Hailey Bieber dedicates her latest tattoo to husband Justin
Los Angeles, California - Hailey and Justin Bieber are more in love than ever before after a year of being married. Hailey can't get enough of her husband and didn't just want to hold him in her heart, but also under her skin.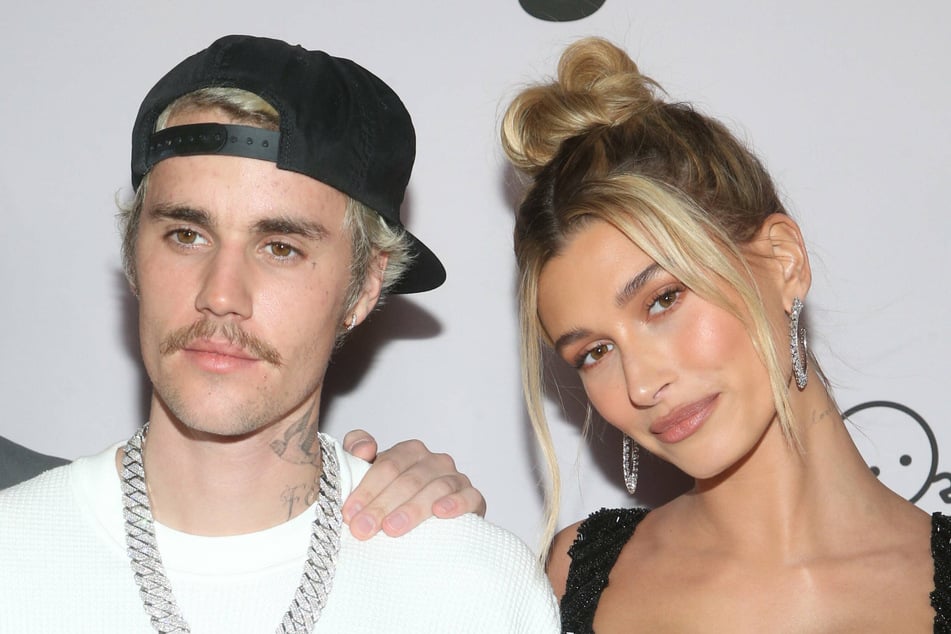 The model is not only crazy about her husband, but also about tattoos, of which she already has over 20 – and counting.
Hailey (26) recently added two new pieces of ink and one of them is dedicated to the love of her life, Justin Bieber.
She had his initial drawn on her ring-finger in an elegant font, alongside a sparkling star. Hailey might not be wearing a wedding ring, but this tattoo is the next best thing.

The proud artist responsible for the romantic gesture shared a photo of his work on Instagram and confirmed: "J stands for Justin Bieber".
He also thanked Hailey for trusting him with such a meaningful piece.
And since Hailey Bieber was already sitting down with her favorite tattoo artist, she took full advantage of it. So she also got the Portuguese word beleza, which means beauty, imprinted on her neck.
Cover photo: Imago Images / MediaPunch