Halle Berry finally reveals her new boyfriend with sly post
Los Angeles, California - Halle Berry fans have been wondering if she has a new man for a while now. Her latest Instagram post finally cleared that up for them.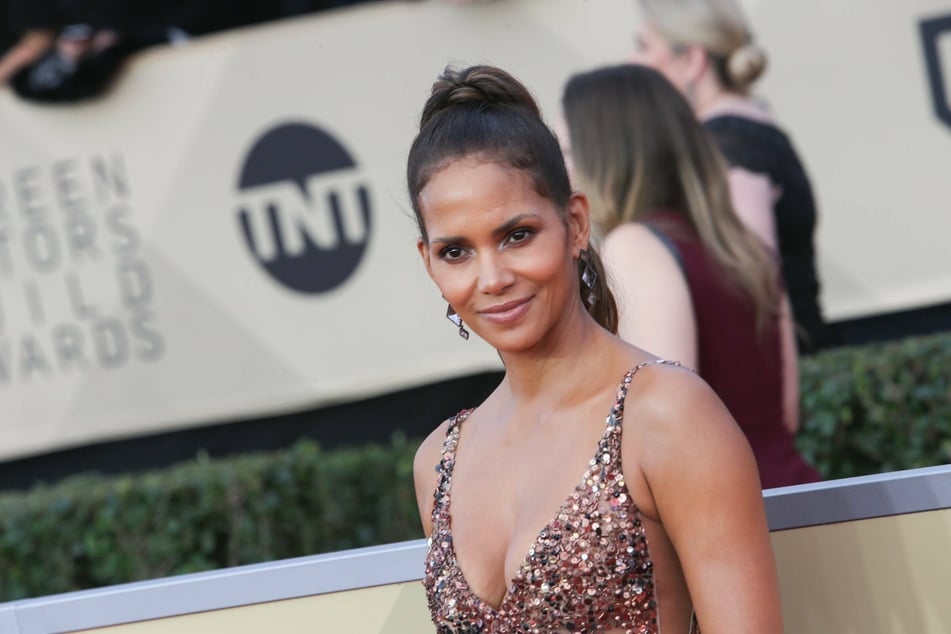 They say a picture is worth a thousand words, but it's only two that matter in the snapshot Berry uploaded on Friday. This was her creative way of confirming her new relationship.
In the photo, the Hollywood star is looking to her right with a drink in her hand. The 54-year-old is beaming. But it's what she's wearing that matters most: a Van Hunt T-shirt.
The singer-songwriter Van Hunt is 50 years old and has won a Grammy for his work.
And now, the musician also seems to have won the heart of Halle Berry.
Halle's smile is radiant
The post that goes with the picture reads, "now ya know" followed by a heart and a foot emoji. The emojis allude to a photo that the actress posted a few weeks ago the day after her birthday.
In this photo she's playing footsie with someone while the sun rises in the background.
So now we know whose feet made a cameo in Halle Berry's post thanking friends and fans for all the birthday wishes.
The only question now is when will we get to see the first picture of the new couple?
Cover photo: Imago Images / MediaPunch