Halsey details winning the "f**k s**t" battle with label in new TikTok
Los Angeles, California – Halsey might've gotten a release date, but they're still ironically airing out grievances with their music label on TikTok.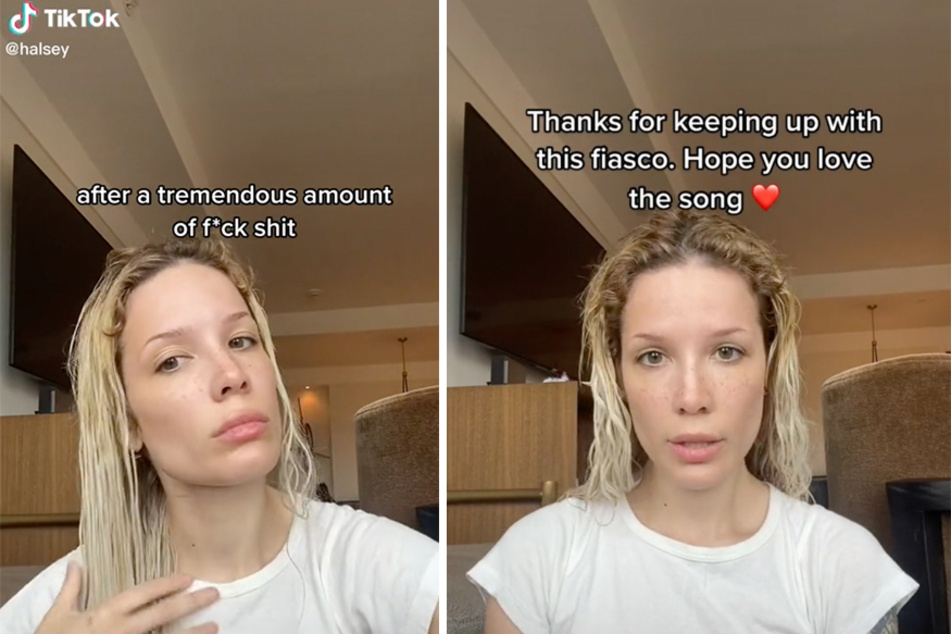 Though Halsey might not have been keen about their label's ask to go viral in order to release a new song, it looks like they've done exactly that anyway.
After telling their followers they couldn't release a song they "love" unless they crafted a "fake" viral moment, Capitol Music Group has agreed to release Halsey's forthcoming song So Good on June 9 with the video dropping June 10.
Halsey briefly shared how the release date came to be in a TikTok filmed over a snippet of the unreleased track, with the singer referring to the back-and-forth with their label as "a tremendous amount of f**k s**t."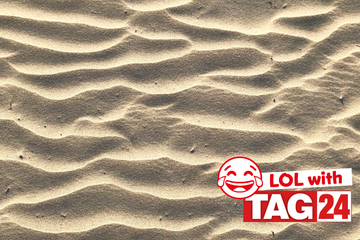 Capitol confirmed the date in an Insta post about being an "artist first company that encourages open dialogue," with the 27-year-old tagged in the caption that reads, "@iamhalsey, we love you and are here to support you."
With a guaranteed release date, Halsey sarcastically said they can now get back to creating TikTok content for more important things like "using witchcraft to take over the world."
The I am not a woman, I'm a god singer wrapped things up with a simple thank you to the fans for "keeping up with this fiasco," adding they hope listeners "love the song."
Cover photo: Collage: Screenshot/TikTok/Halsey