Harry Potter star Rupert Grint reveals why he spoke up against JK Rowling
London, UK - Harry Potter star Rupert Grint has opened up about his decision to speak out in support of the trans community after JK Rowling's controversial comments.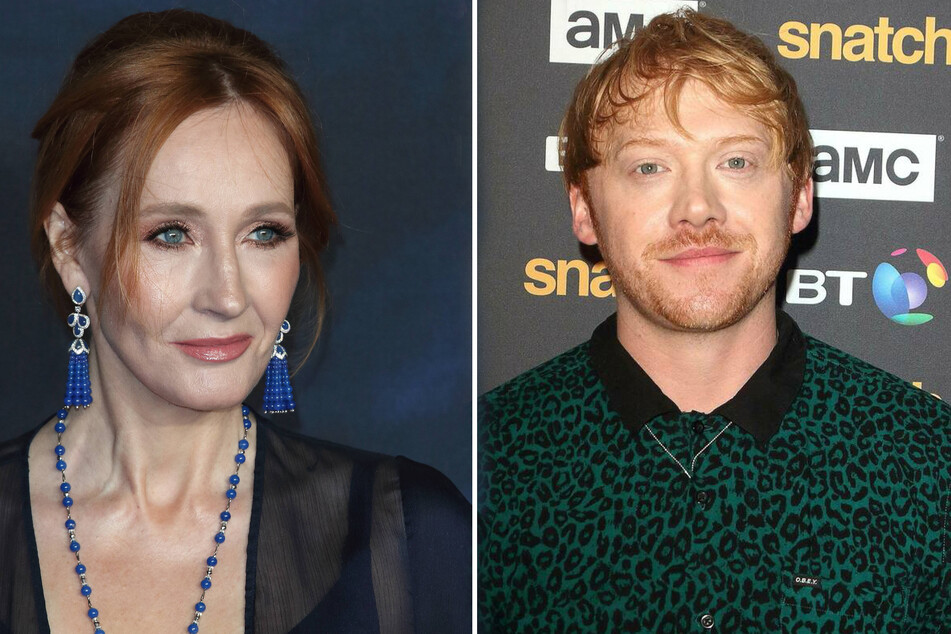 Grint, known as Ron Weasley in the movies, said while he has "huge respect" for Rowling, he "disagrees" with her views on the trans community.
In June 2020, Rowling retweeted an op-ed that discussed "people who menstruate," complaining that the article did not use the word women.
"I'm sure there used to be a word for those people. Someone help me out. Wumben? Wimpund? Woomud?" she wrote.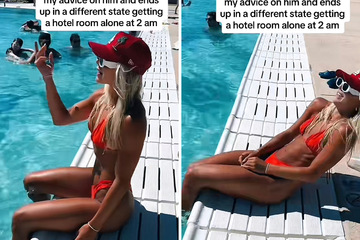 But she didn't leave it there. Instead, she later shared 3,600-word essay on Twitter with the caption "TERF wars," in which she revealed her "gender critical opinions," as she put it.
Rupert Grint in response vowed his support for trans people.
"I firmly stand with the trans community and echo the sentiments expressed by many of my peers," the 32-year-old actor said. "Trans women are women. Trans men are men. We should all be entitled to live with love and without judgement."
Speaking to Esquire recently, Grint said his statement was purposeful and deliberate although he is "hugely grateful [for] everything that she's done."
"I think that she's extremely talented, and I mean, clearly, her works are genius," he told the magazine. "But yeah, I think also you can have huge respect for someone and still disagree with things like that."
He added that he couldn't stay silent on the issue.
"Sometimes silence is even louder," he said. Grint felt "it was important to speak up," even though he may not be "an authority on the subject."
"Just out of kindness and just respecting people," the actor went on. "I think it's a valuable group that I think needs standing up for."
Cover photo: Collage: IMAGO / APress & Landmark Media