Heartland actor Robert Cormier tragically passes away
Etobicoke, Canada - Canadian actor Robert Cormier, known for his roles in Heartland and Slasher, has passed away at just 33 years old.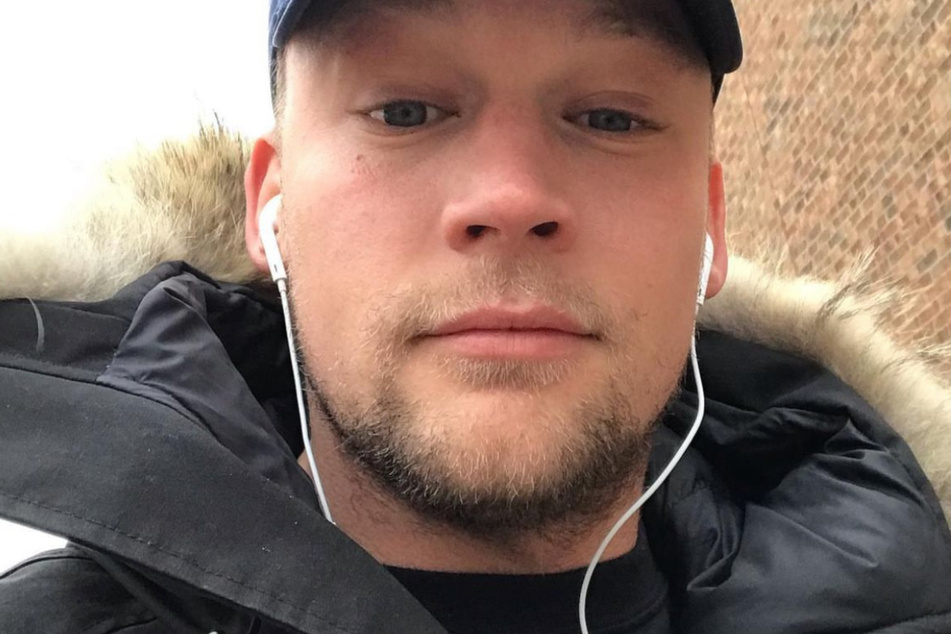 Cormier's sister told The Hollywood Reporter that the actor died in a hospital in Etobicoke, Ontario on Friday due to injuries sustained in a fall. There were no further details about the exact circumstances of his death.
The actor played the role of Finn Cotter in the 15th season of the CBC drama Heartland. UPtv, the channel which airs the show, honored the star on Instagram.
"Robert Cormier, aka Heartland's Finn, was an amazing talent, gone too soon."
The official Instagram page of the long-running show Heartland also shared a statement on the star's passing, writing that Cormier "was a beloved member of the Heartland cast the last two seasons."
Cormier's family pays tribute to the late actor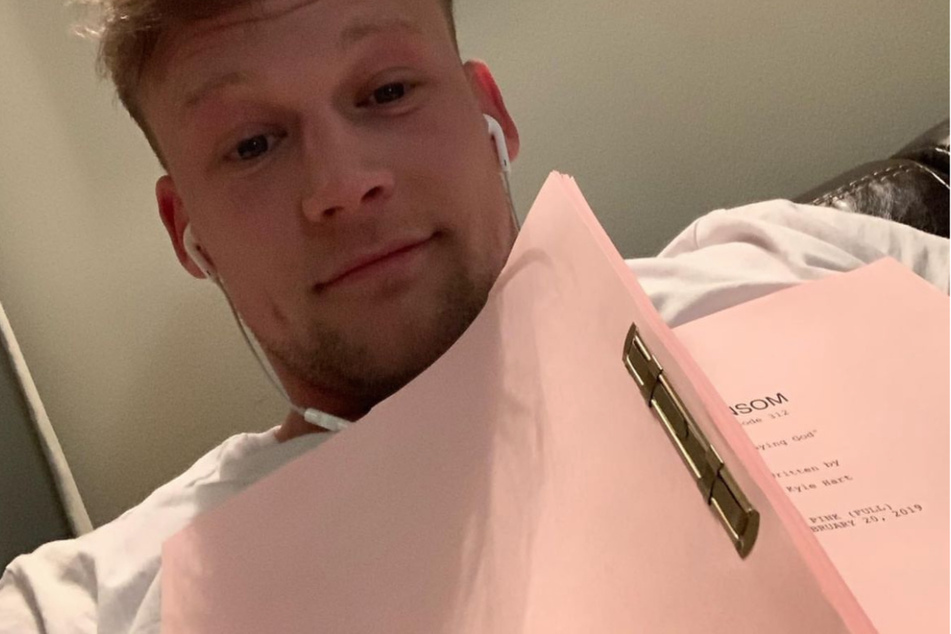 Cormier is expected to feature in the Heartland's upcoming 16th season, which will premiere on October 2.
Other acting credits include two episodes of Starz's American Gods and a guest role on Netflix's Designated Survivor. His most prominent role came in 2019 when he starred as Kit Jennings in the third season of Netflix's horror anthology series Slasher.
He is survived by his parents, Robert and Lisa, sisters Brittany, Krystal, and Stephanie, and grandmother Joanne. A funeral service for the actor will be held in Etobicoke on Sunday.
Cormier's obituary describes him as passionate about helping others and "always looking to achieve more." It also highlights the close relationship he shared with his family.
"Rob's memory will live on through his passion for art and film as well as his three sisters, who meant the world to him."
Cover photo: Screenshot/Instagram/_robertcormier