"I just want to live like a normal human": Ryan Reynolds discusses his big decision
Los Angeles, California - Hollywood star Ryan Reynolds recently announced that he is taking time off from acting and plans to spend the majority of his time with his family.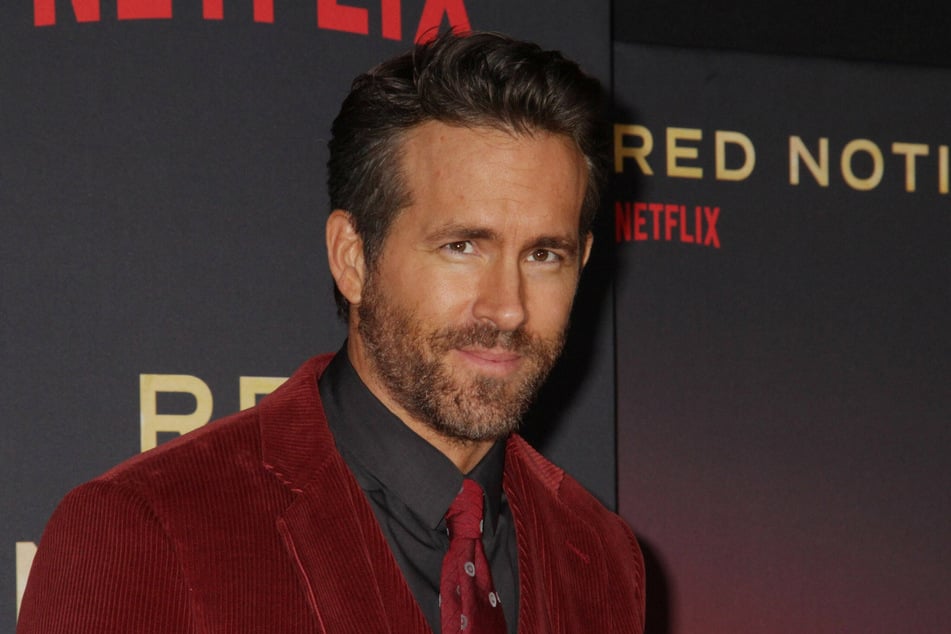 "I don't want to miss this time with my kids," the Canadian actor said in a new interview with networking platform LinkedIn.
The 45-year-old has three daughters between the ages of two and six with actor Blake Lively. The two have become known for their lighthearted shenanigans in trolling each other on Instagram.
Ryan explained that he is used to traveling for weeks at a time when filming a project, and in turn, having to be away from his kids for long periods. He would often alternate his film shoots with his wife's so that one of them could be home with their children.
"I just want to live like a normal human," Ryan explained of his decision to shift his priorities to doing less film.
"Now that they're in school, they have to have a somewhat normal schedule," Reynolds said of his kids. "I think it's really important for their development, and I really enjoy being a present dad. I love taking them to school in the morning. I love picking them up."
The actor explained that he uses the daytime hours to devote himself to his advertising and marketing companies.
He also told the UK's Times newspaper last month that he wants to focus more on his gin company as well as his Welsh soccer club.
Ryan can be seen most recently starring in Red Notice, a new film on Netflix, alongside Dwayne Johnson and Gal Gadot.
Cover photo: IMAGO/Picturelux