Ink-182: Did Travis Barker get a romantic tattoo for Kourtney Kardashian?
Los Angeles, California – Things are heating up between Travis Barker and Kourtney Kardashian: exhibit one is the Blink-182 drummer's latest tattoo with a hidden meaning.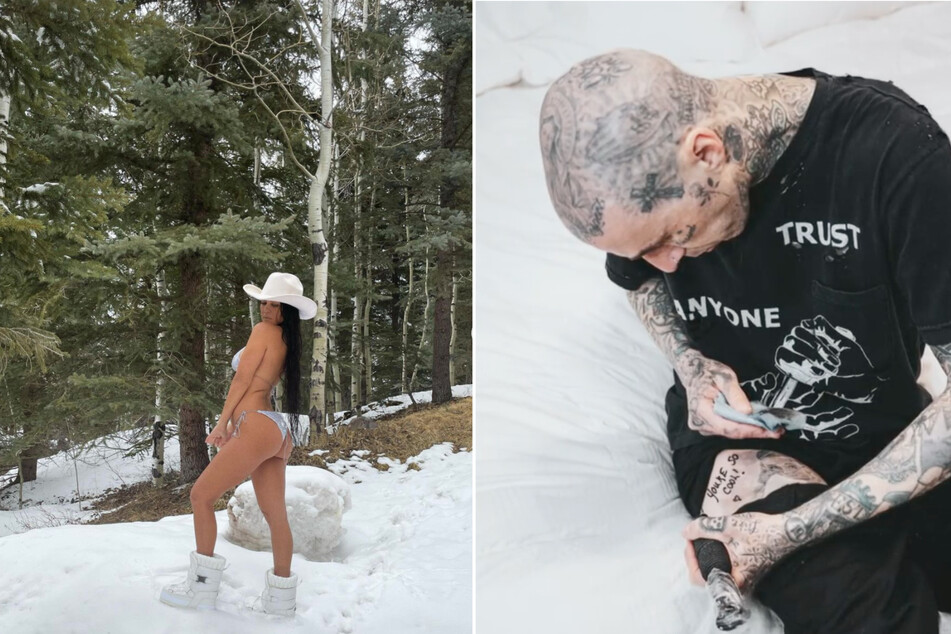 After posting a picture of his new ink on Instagram, fans of both Barker and Kourtney Kardashian began to speculate about it's meaning, and whose handwriting it featured.

The tattoo, which reads "you're so cool!", is a quote from the 1993 Quentin Tarantino movie True Romance.

That's already a big clue, as that would be Kourtney's favorite Tarantino movie, according to Entertainment Tonight, so it wouldn't be entirely off-base to suggest a connection there.

The meaning behind Barker's latest addition to his huge tattoo collection wasn't the only thing that drove some keeping the sleuths busy. Some speculated that the piece might actually be based on the 41-year-old Kardashian sister's handwriting.

As it turned out, that was a false lead: it's actually a reproduction of the line written on a napkin by Patricia Arquette's character in a scene from True Romance.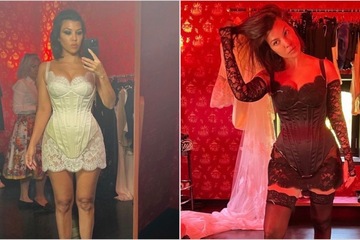 Though it does appear that Kourtney and Barker might share a similar taste in films, this particular gesture seems to have nothing to do with their romance.
Last week, the couple decided to go public with their love for the first time, as Barker shared a handwritten "I love you" note from Kardashian.
Cover photo: Collage: screenshot/Instagram/Kourtney Kardashian & travisbarker