Jason Momoa collides with motorcyclist in scary traffic accident
Calabasas, California - Aquaman star Jason Momoa was involved in a scary traffic accident with a motorcyclist over the weekend!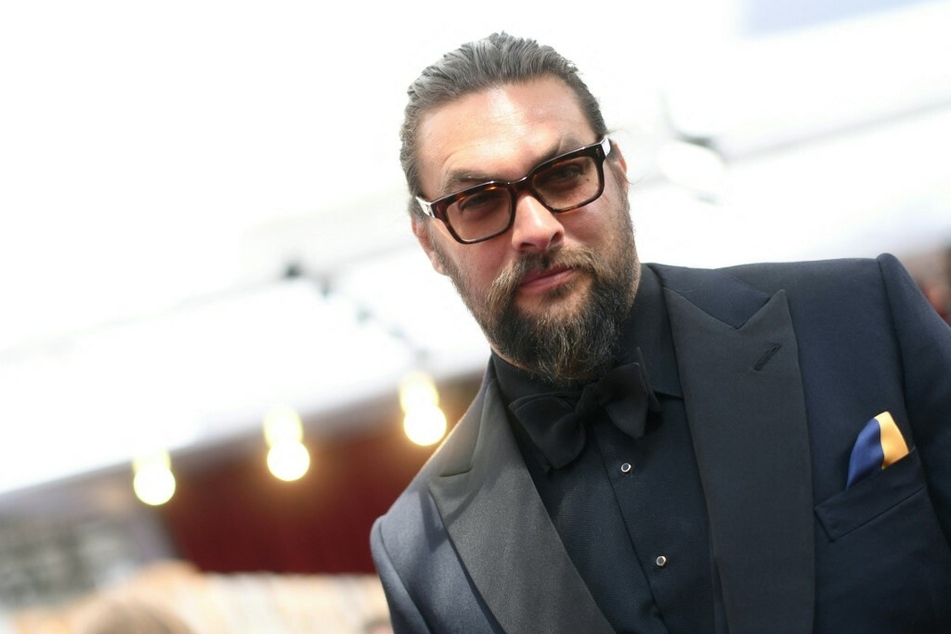 Momoa (42) was driving his car along Old Topanga Canyon Road near Calabasas, California, on Sunday when a motorcyclist suddenly came around a curve, TMZ reported.
According to the police, the motorcyclist crossed into Momoa's lane while rounding the curve and came into contact with the actor's Oldsmobile.
The motorcyclist hit Momoa's windshield and flew over the top of the car, somehow landing on their feet on the other side. Luckily, the biker was not seriously hurt, but they still suffered bruising on their leg and an injury to their thumb. They were taken to a hospital for treatment.
There was visible damage to the car and the bike. Video after the crash shows Momoa walking down the street, apparently distraught over what had occurred.
While the actor may need some time to get over the shock, the footage shows that he was able to move around just fine after the accident.
No charges are being filed in the incident, according to TMZ.
Cover photo: VALERIE MACON / AFP