Jason Momoa is back on the market after a stunning announcement!
Los Angeles, California - Love has exited stage left for another Hollywood couple. Actor Jason Momoa and his wife and colleague Lisa Bonet are going their separate ways.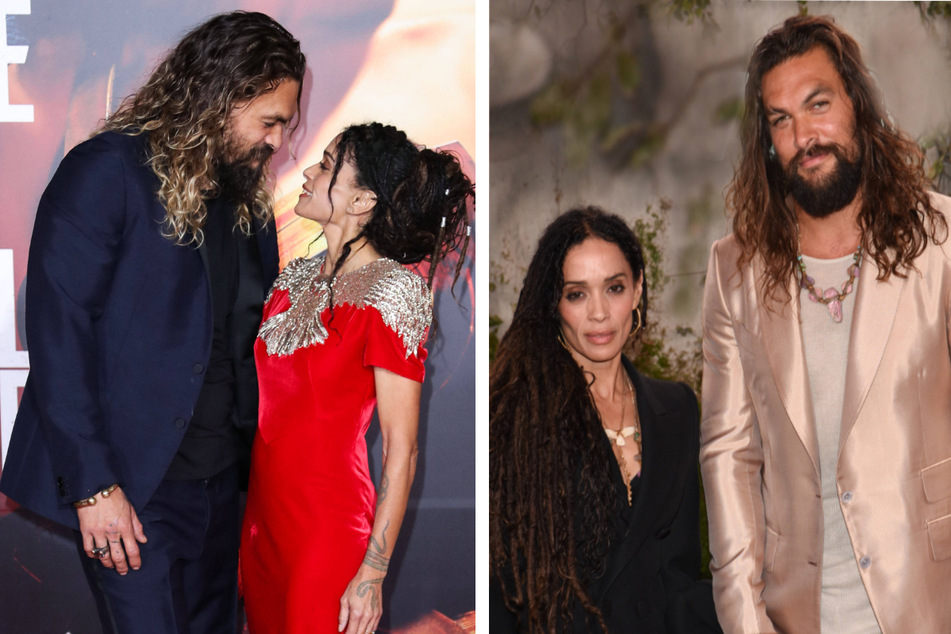 The 42-year-old Aquaman heartthrob is apparently back on the market.
The celebrity couple shared a joint statement on Momoa's Instagram account Wednesday confirming the couple's split.
"We share our Family news that we are parting ways in marriage," the post read. "We share this not because we think it's newsworthy. But so that as we go about our lives we may do so with dignity and honesty."
The statement continued, "The love between us carries on, evolving in ways it wishes to be known and lived. We free each other to be who we are learning to become ... Our devotion unwavering to this sacred life and our children. Teaching our children what's possible."
Bonet (54) does not have social media. The post also included several photos, featuring a sky at sunset with a crescent moon, and a person holding a baby bird.
Momoa and Bonet married in 2017 after being in a longstanding relationship since 2005. Their two children together, Lola and Nakoa-Wold, were born in 2007 and 2008, respectively.
Bonet is also mom to actor Zoë Kravitz with her ex-husband, rocker Lenny Kravitz.
The divorce announcement concluded with some words of hope: "May Love Prevail."
Cover photo: Collage: IMAGO/NurPhoto & Starface