Jason Segel and long-time girlfriend Alexis Mixter have some sad news
Los Angeles, California - Comedy actor Jason Segel has unfortunately called it quits with his longtime girlfriend. Alexis Mixter took to Instagram to reveal that the former pair have decided to part ways amicably.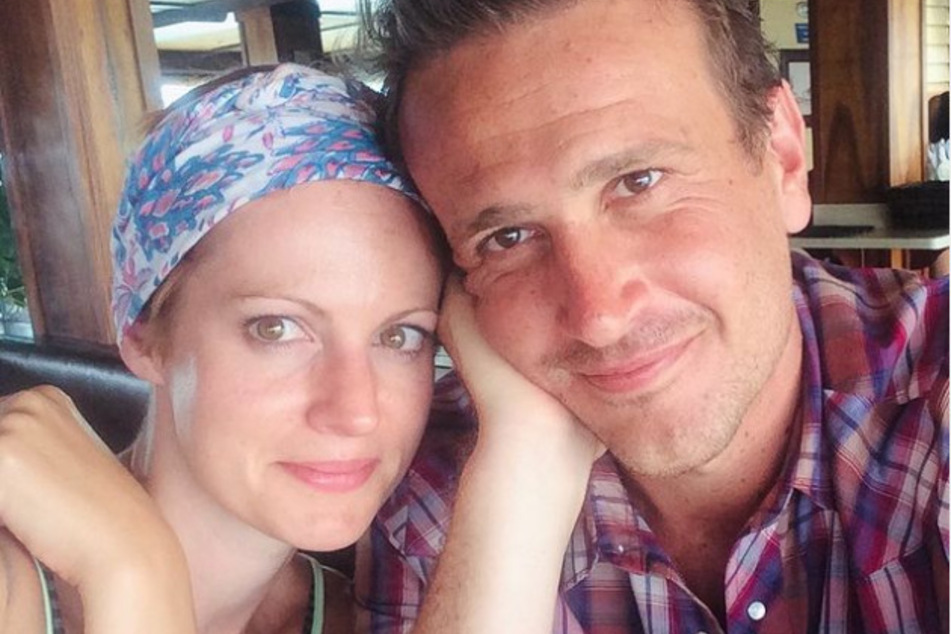 In an emotional post, Mixter (42) wrote that she will "never stop loving" the Forgetting Sarah Marshall star and referred to him as her "best friend," while also mentioning that she was "grateful" for the relationship.

"This is a photo of two best friends. This guy and I have shared so much life together. Changed each other at a soul-deep level. All for the better. The depth of our bond was something I could never have anticipated," the actor wrote.
Mixter continued to sum up their life-changing partnership: "I've never spent so much time with another person, grown so much alongside someone else, laughed so much, cried so much, shared so much. It is odd to write about the end of a relationship, especially when the friendship that still exists is so full of life."
The pair began dating in 2013 but kept their relationship very private.
Jason Segel has yet to comment on the breakup. The 41-year-old is set to appear in The Sky is Everywhere, which is based on the young adult novel of the same name.
Cover photo: screenshot/instagram/gonzoaesthetic