Jay-Z's 40/40 Club in Manhattan shuts down after 20 years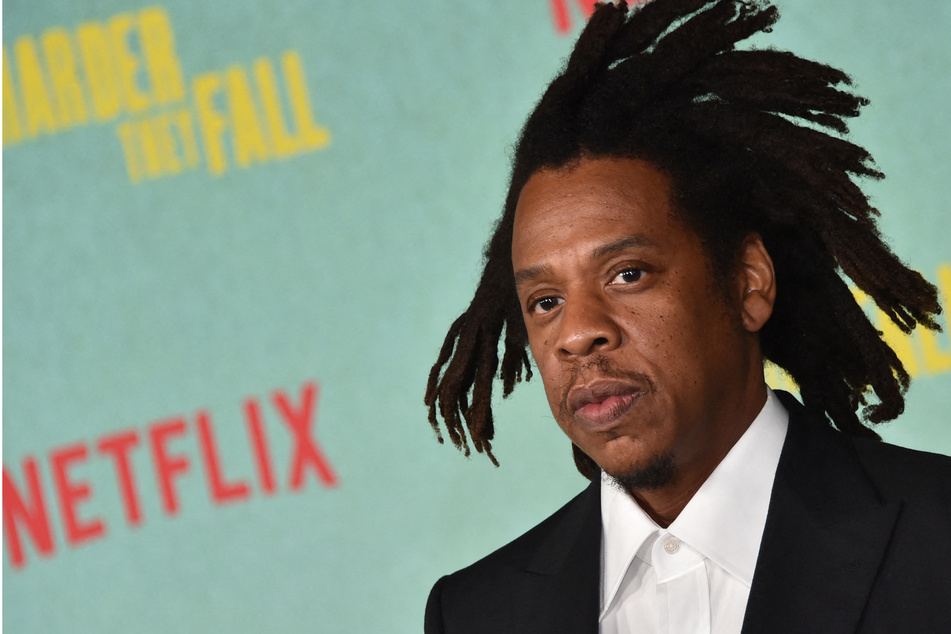 The 40/40 Club — which the Grammy-winning hip-hop artist and business mogul debuted in 2003 — opened its Flatiron District doors for the last time in late July.
On its website, the venue posted the following message: "We are currently closed but will reopen at a new location in February 2024."
The flagship sports bar and lounge, which was located at 6 W. 25th St., became a draw for the hip-hop elite, hosting album releases, star-studded birthday celebrations, and movie premiere after-parties.
Even non-celebrities were able to rent out parts of the venue for their own private fetes.
Adorned with sports memorabilia, 40/40 adopted its name from a baseball term for the exclusive group of professional players who hit 40 home runs and stole 40 bases in a single season — what the club calls "a benchmark for power and speed."
After briefly closing its doors in 2011 for a $10 million renovation, the club reopened in January 2012.
"I wanted to retain the feel of a clubhouse, a relaxed place to interact with friends," Jay-Z told Rolling Stone ahead of the reopening.
Jay-Z's 40/40 Club plans a move after closing flagship location
In 2021, during the Covid-19 lockdown, 40/40 celebrated its 18th anniversary with a soiree attended by Megan Thee Stallion, Swizz Beatz, Lil Uzi Vert, Victor Cruz, and Beyoncé.
The brand, co-founded with business partner Juan Perez, expanded with other short-lived locations in Las Vegas and Atlantic City. In 2014, a scaled-down version opened at Hartsfield-Jackson Atlanta International Airport.
The 40/40 Club in Barclays Center remains open.
Cover photo: Chris Delmas / AFP