The Dude is feeling good: Jeff Bridges gives update after cancer diagnosis
Los Angeles, California - Two months after his cancer diagnosis, Jeff Bridges seems to be doing well.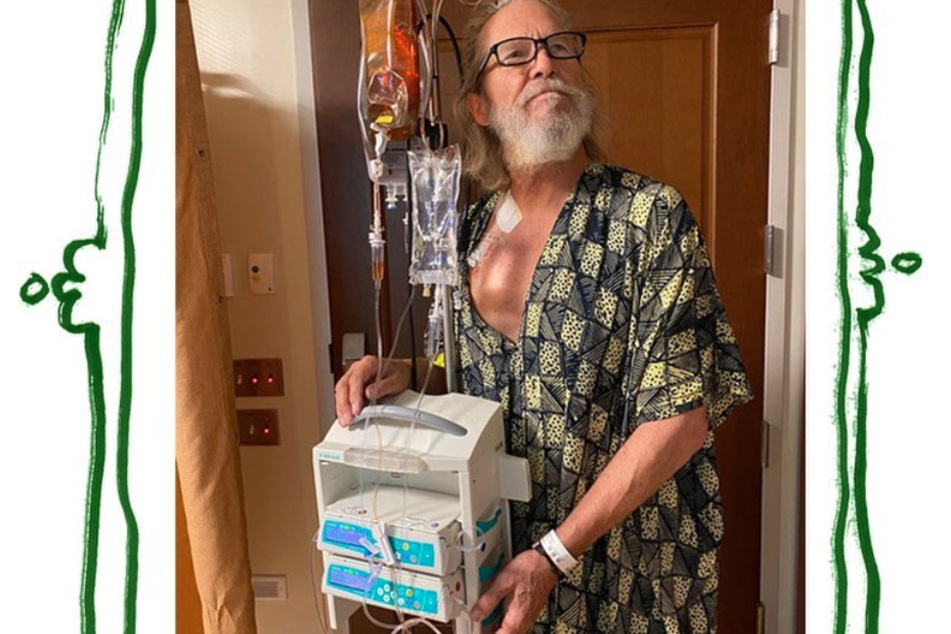 The 71-year-old actor posted a photo on Instagram on Monday with an encouraging update for his worried followers.
"Here's the latest:
Feeling good
Shaved my head
Got a puppy - Monty
Had a Birthday - 71, man."
The photo shows Bridges with an unfamiliar clean-shaven look, but wearing a big smile on his face. He is reclining in a deck chair with an adorable puppy on his lap. Bridges turned 71 on December 4.
In mid-October, Bridges announced that he had been diagnosed with lymphoma: "Although it is a serious disease, I feel fortunate that I have a great team of doctors and the prognosis is good. I'm starting treatment and will keep you posted on my recovery," the Oscar-winner tweeted at the time.
Bridges also recently posted a photo of himself receiving medical treatment. "The Dude" appeared to be in a positive mood, striking a proud pose despite being hooked up to IV line. He expressed gratitude to his followers: "I want to thank you all for reaching out during this time, it feels good getting all the well wishes and love!"
Jeff Bridges has starred in over 90 movies in a career spanning five decades. His most famous role came in the 1998 cult classic The Big Lebowski. He also won an Academy Award for Best Actor for his work on Crazy Heart (2009).
Cover photo: Screenshot/Instagram/@thejeffbridges