Jeff Bridges shares some seriously bad news on Twitter
Los Angeles, California - Jeff Bridges broke the bad news on Twitter: he has been diagnosed with lymphoma. But true to form, the 70-year-old is staying positive.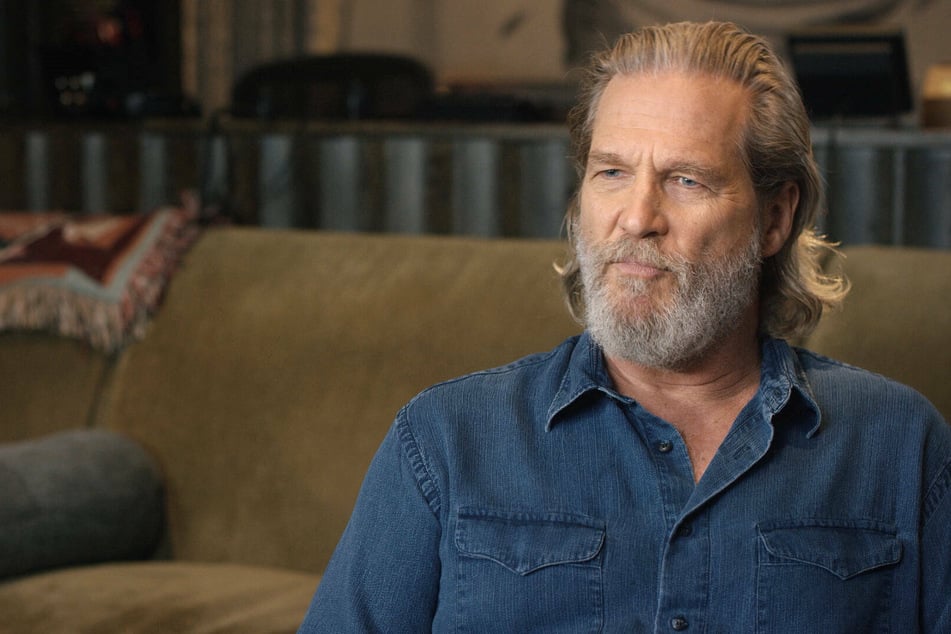 On Monday, Jeff tweeted, "As the Dude would say.. New S**T has come to light. I have been diagnosed with Lymphoma."

"Although it is a serious disease, I feel fortunate that I have a great team of doctors and the prognosis is good. I'm starting treatment and will keep you posted on my recovery".
Hopefully the laid back actor with the disarming smile will be able to knock down over this significant obstacle in his life.
In spite of his health troubles, the actor used the attention he got to remind people that the US presidential election is just around the corner. He posted a second tweet reminding people to get out and vote.
Jeff Bridges has starred in over 90 films and won an Oscar in 2010
Jeff thanked everyone for the support he received after sharing his diagnosis. He wrote, "I'm profoundly grateful for the love and support from my family and friends. Thank you for your prayers and well wishes. And, while I have you, please remember to go vote. Because we are all in this together. http://Vote.org Love, Jeff"

In an acting career that spans five decades, Jeff Bridges has starred in over 90 movies. But the actor is still best known for his role "the Dude" in the 1998 cult classic The Big Lebowski.
In 2010, the Hollywood star won an Oscar for his role in Crazy Heart. He played Bad Blake, a drunken country singer who finds redemption.
Jeff Bridges has been married to his wife Susan for 43 years and they have three daughters together.

Cover photo: imago images / Everett Collection