Jennifer Lawrence talks age differences and "weird and uncomfortable" nude scene
Los Angeles, California - Hollywood star Jennifer Lawrence thinks relationships between older women and younger men can definitely work, and spoke about the nude scene in her upcoming movie.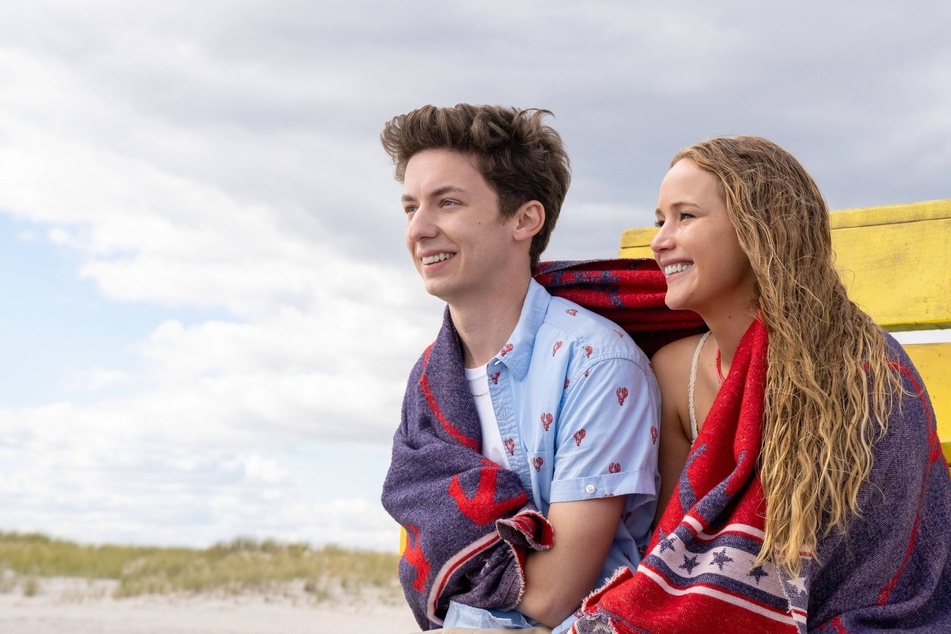 The Hollywood star plays the self-assured Maddie in the new film No Hard Feelings, in which she is hired as a woman in her thirties by wealthy helicopter parents to date their much younger, uptight teen son Percy, according to the film's official synopsis. Percy is played by 21-year-old Andrew Feldman.
"I think there are relationships with big age differences that are just wonderful and admirable," Lawrence told the dpa.
"I think Maddie and Percy have a wonderful effect on each other," the actor added.
For co-star Feldman, age is also just one aspect of a relationship. "If you're genuinely connected and have healthy communication, I think there are very few reasons not to have a relationship," the 21-year-old said.
The two also spilled about how they handled doing nude scenes together for the film.
Jennifer Lawrence talks nude scenes with Andrew Feldman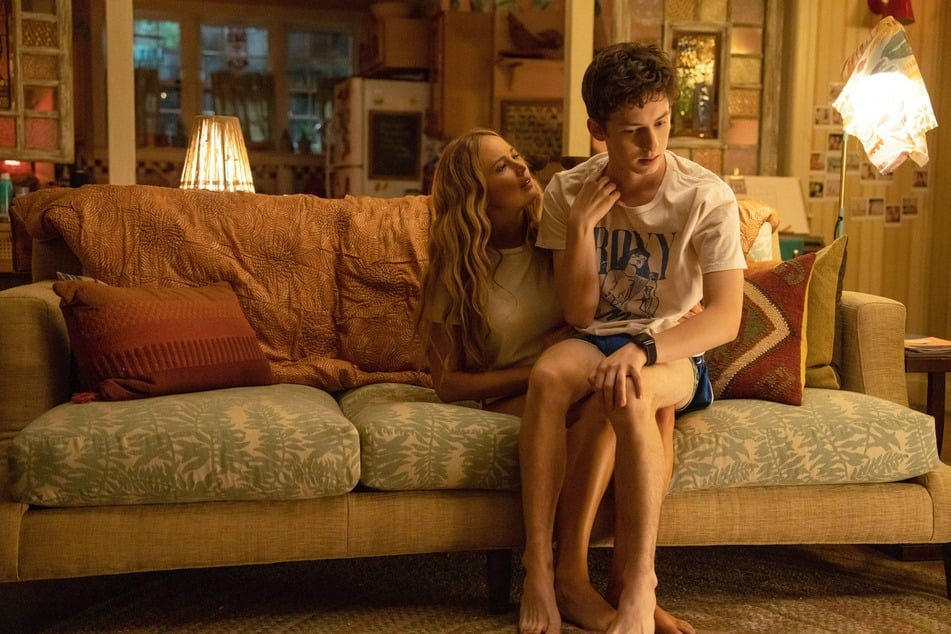 Speaking together about their nude scenes in the movie, Feldman said appearing nude on-camera is "definitely a weird and uncomfortable thing to do for any human being on the planet Earth."
"But it was so incredibly safe," he told People. "Everyone was so kind, constantly checking in that we were okay."
"I took a deep breath and then I disrobed," Lawrence added of filming naked.
The comedy No Hard Feelings from director Gene Stupnitsky hits theaters on June 23.
Cover photo: IMAGO / Everett Collection