Jennifer Lawrence's family farm burns down in devastating fire
Simpsonville, Kentucky - Hunger Games actor Jennifer Lawrence must have been shattered when she heard her family's summer camp in Kentucky had suffered "a horrible fire" on November 27.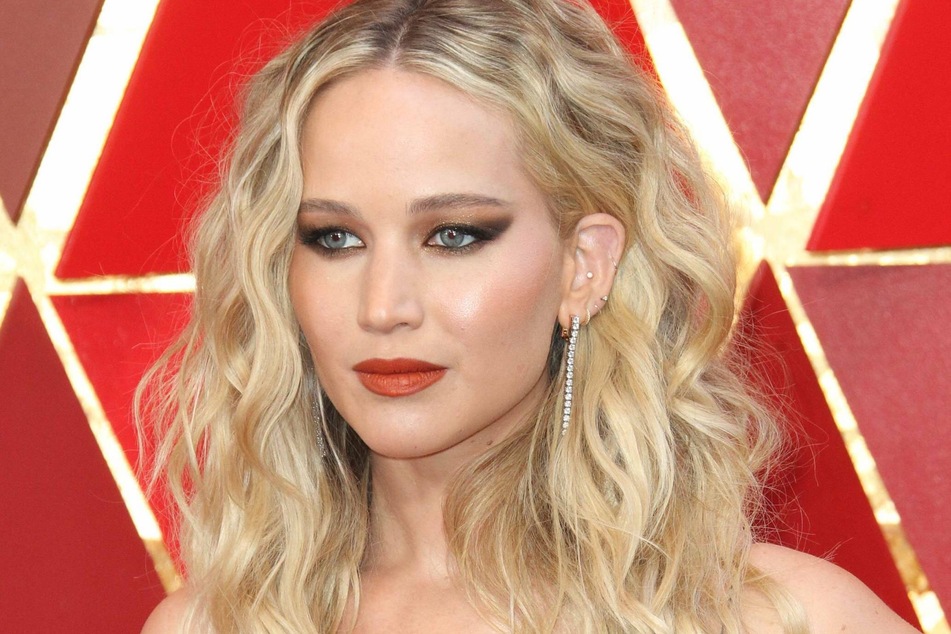 "We are deeply thankful that no people or animals were hurt," Camp Hi-Ho said in a statement on Facebook, adding, "It is with the heaviest of hearts that we confirm the news that we lost our barn last night in a horrible fire."
Camp Hi-Ho – an idyllic farm used as a summer camp for kids in the Louisville area – was established by Jennifer's parents and later taken over by her brother, Blaine Lawrence. It is operated as a getaway for children to escape the big-city hustle and bustle and enjoy nature.
"Words cannot describe the pain we are in, but we are so incredibly grateful for the Simpsonville Fire Department and all the other fire fighters who responded to our emergency," the camp wrote.
Several trucks and 30 firefighters were needed to extinguish the devastating flames. Simpsonville Fire and Rescue and the Kentucky State Fire Marshall are investigating the cause of the blaze.
Camp Hi-Ho plans to rebuild its barn
The fire mainly destroyed the farm's barn. The building housed some of the camp's main activity spaces, including an indoor rock wall, a riding area, and an arts-and-crafts room. Blaine announced he would rebuild and reopen the barn by summer 2021 and is asking for donations to support the efforts.
"We know Camp Hi-Ho is a special place to so many, and we plan to rebuild and repair so that we can move forward with a safe and joyful camp experience this summer," the Facebook statement read.
Whether Jennifer Lawrence is supporting the camp's fundraiser remains unclear, as she has not yet commented on the devastating accident. But the shock may be profound for the 30-year-old Hollywood star, who has visited the camp on several occasions since becoming famous.
Cover photo: imago images / ZUMA Wire