Jeremy Strong almost took on an unexpected role in the MCU!
Los Angeles, California - Succession star Jeremy Strong almost took on a very unusual role within the Marvel Cinematic Universe (MCU).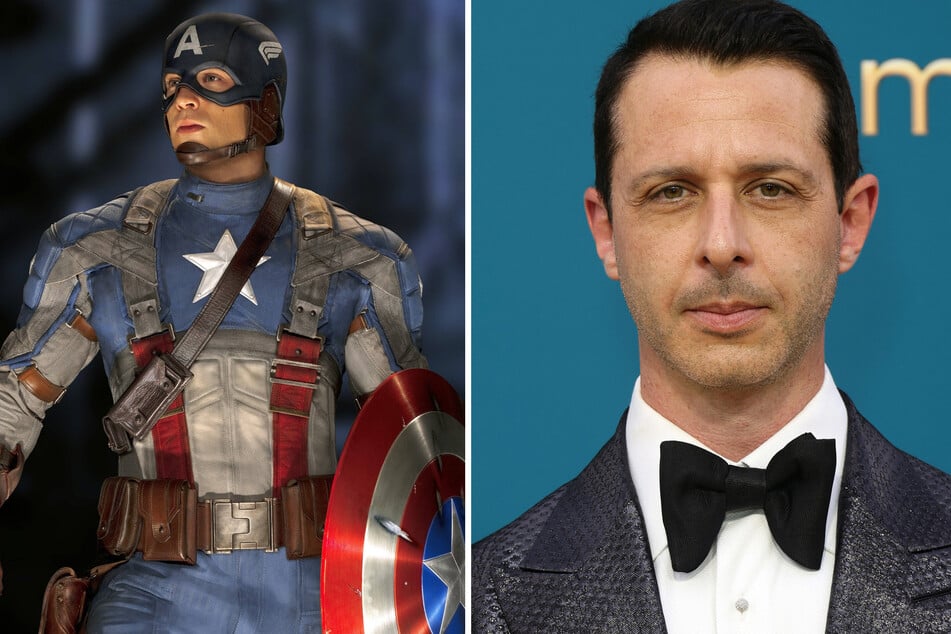 In a new interview with The Times UK, the 43-year-old actor reflected on his rocky road to stardom.
Back in 2010, a struggling Strong was desperate for work. He admits to having had "a crisis of faith" as he grappled with the reality of his stiff competition in the film industry.
It was at this low point that the actor was informed of a "top-secret" Captain America project in the works over at Marvel Studios.
Strong was told that he wouldn't be in contention for the leading role. Instead, they were looking for him to play the Avenger's body double before he transforms from a skinny kid from Brooklyn into a ripped superhero.
"They said they needed a transformational actor and would use CGI to put the actual actor's face and voice over my own," the Emmy winner recalled.
Strong admits that he "considered" the opportunity amid his difficulty breaking into the industry, but he ultimately decided against it.
Chris Evans responds to Jeremy Strong's admission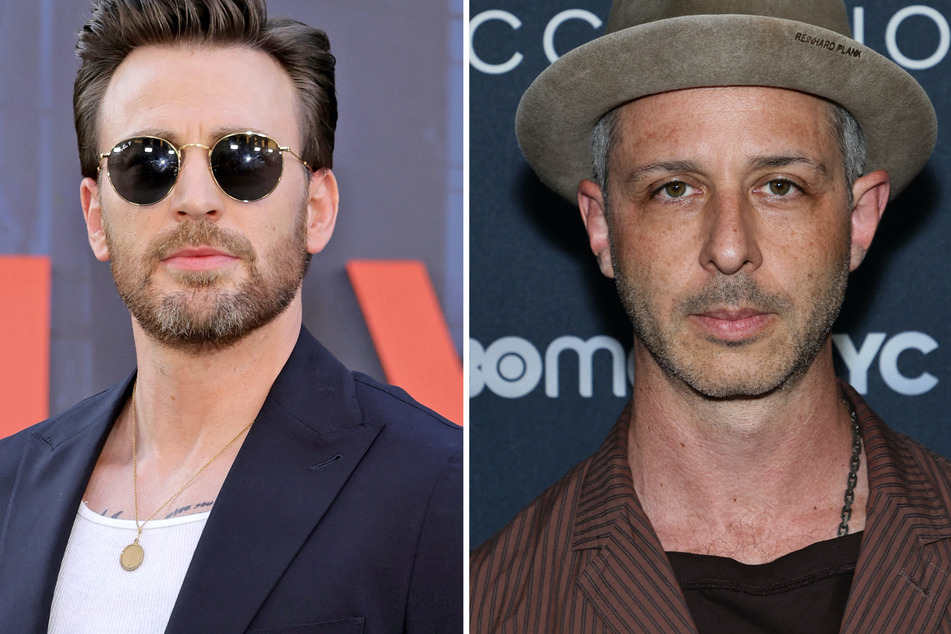 The Times UK then reached out to Chris Evans, who rose to global prominence after taking on the long-running role of Captain America in the MCU.
The 41-year-old exclaimed "Oh no!" when he was told that Strong had considered being his pre-super-soldier-serum body double for the film.
The two actors share an unexpected bond, as they attended school together in Sudbury, Massachusetts.
Evans expressed his admiration for Strong's talent, telling the publication that he never understood why it took Strong so long to get his big break.
"It just goes to show the industry is so unpredictable," the Knives Out star said. "But I'm so happy things worked out, because I don't think there was ever plan B for Jeremy."
Though it's wild to think that Kendall Roy was nearly in the MCU, it's clear that everything worked out for the best.
Cover photo: collage: IMAGO / Mary Evans, Momodu Mansaray / GETTY IMAGES NORTH AMERICA / Getty Images via AFP