Jessica Simpson reveals big news on her health in an Instagram post
Los Angeles, California - Jessica Simpson is taking the lead as she announces some good and some not so good news on Instagram!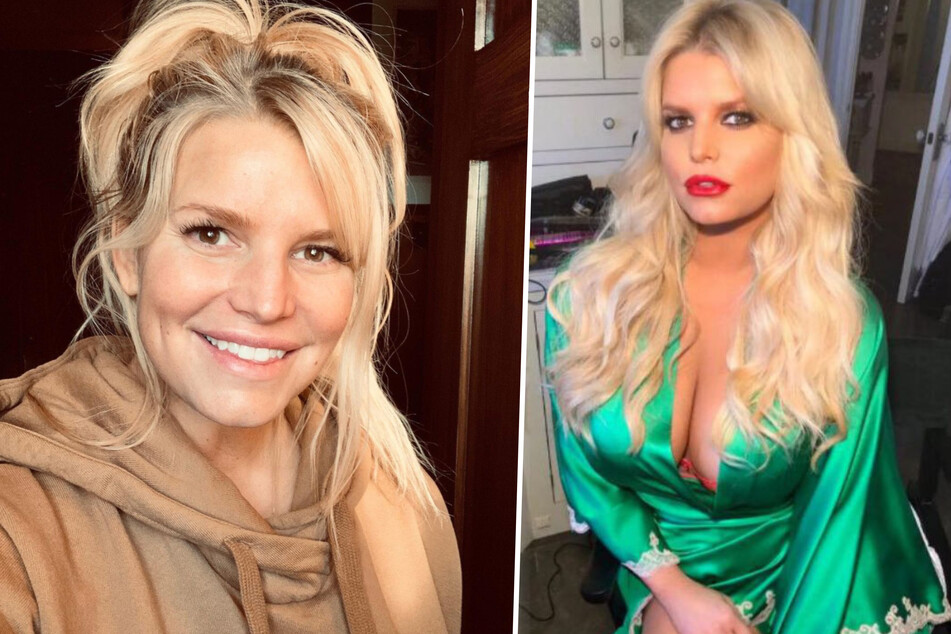 Wearing a classy, see-through dress, the 40-year-old looks simply jaw-dropping on the cover of her mega-deal with Amazon.
Her new essay, titled Take The Lead, will be added to Amazon Original Stories at the end of April and will be all about self-acceptance, parenthood, and overcoming fear.
"This past year has been especially intense for me and so many of you," the blonde captioned her post and revealed, "I started writing this essay the same day I received a positive test result for Covid-19."
However, instead of letting herself be driven by fear, she decided to manifest "a hopeful conversation" with her fans.

"I felt strong, resilient, and God- inspired through my pen teaching me as I was sharing with you ways to get to the other side of fear."
Take The Lead will be available on April 29, along with the audio version narrated by the I Wanna Love You Forever singer herself.
Anyone feeling particularly anxious about the global pandemic may feel a little better after reading the blonde's hopeful words.
Take the Lead is Simpson's latest publication, following the release of a new introduction and numerous revealing journal entries in the paperback edition of her memoir, Open Book (2020).
Cover photo: Instagram/Screenshot/jessicasimpson (2)