Joe Jonas opens up on cosmetic injectables and making men's skincare mainstream
Los Angeles, California - Joe Jonas opened up about his collaboration with a cosmetic injectable as part of his efforts to make men's skincare routines less taboo.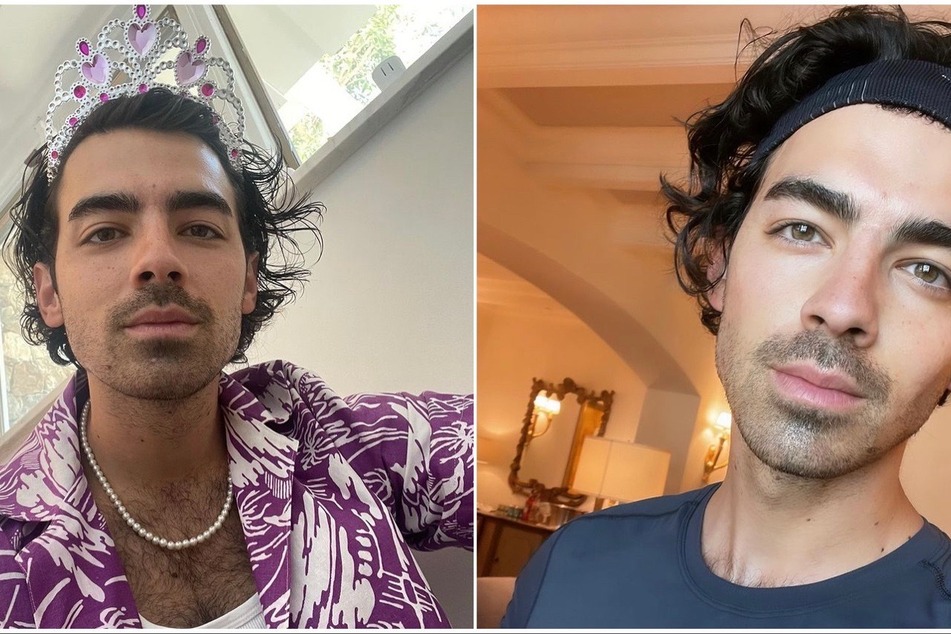 There's no shame in the pop star's beauty game.
On Tuesday, the Jonas unveiled his partnership with the brand Xeomin on Instagram. The product's account says it's a "purified anti-wrinkle injection for frown lines" that's "clinically proven and FDA-approved."
For the product's "Beauty on Your Terms" campaign, Jonas told People that while skincare is often a "taboo" subject among men, he hopes to change that narrative.
"We're all getting older and part of that is being comfortable in our skin. I don't think it's necessarily something that we have to shy away from," he explained to the outlet.
"We can be open and honest about it and be confident and not really shy away from speaking our truth."
Jonas encourages guys to "do whatever you want"
Jonas, who just welcomed his second daughter with wife Sophie Turner, admitted to using the injectable as part of his grooming routine – noting that it "wasn't over the top" and "very light."
The 33-year-old singer member insisted that he found "a new level of confidence" after using the product and has learned to only surround himself with people who encourage him to be himself.
"There were all these talks at one point, like, 'Oh, men can't do this or it's weird for guys to do that,' and I think there's a stigma that's fading, and I like that," he continued.
"Guys are more openly wearing makeup, and it's great to see. It's like, do whatever you want, you know? It's a beautiful generation that we're living in."
One thing is for certain, fewer wrinkles and smoother skin is never a bad thing!
Cover photo: Collage: Screenshot/instagram/joejonas