Jonah Hill's ex-girlfriend is accusing him of being "emotionally abusive"
Los Angeles, California - An ex-girlfriend of actor Jonah Hill has publicly shared private texts between the former couple, describing his behavior as "emotionally abusive."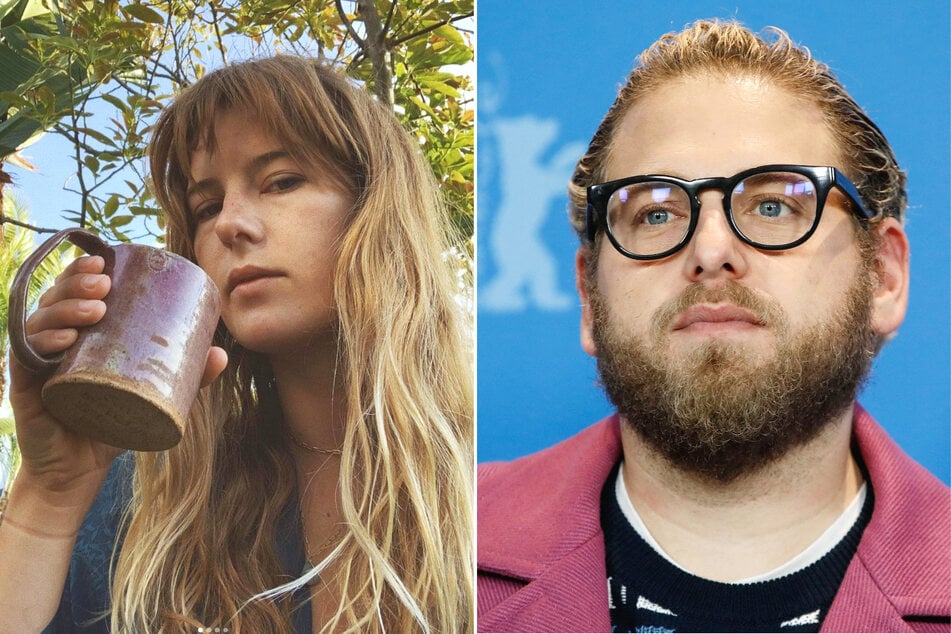 Over the weekend, professional surfer Sarah Brady, who dated Hill in 2021, began sharing a series of posts to her Instagram story, revealing some of the worst parts about their relationship.
"This is a warning to all girls," Brady wrote in one post. "If your partner is talking to you like this, make an exit plan. Call me if you need an ear."
She shared multiple screenshots of texts allegedly sent from Hill, where he makes a list of things he forbids her from doing in order to make the relationship work.
Some of Hills requests include that she, a surf instructor, not go out "surfing with men," "model," post "sexual pictures" of herself on social media, including those of her in a "bathing suit," or have "friendships with women who are in unstable places."
In additional screenshots, Hill demands "respect," insults Brady's career as a surfer, and insists "I literally am the best boyfriend."

Brady wrote in her post, "I too struggle with mental health, but I do not use it to control [people] like he did to me."
"It's been a year of healing and growth with the help of loved ones and doctors to get back to living my life without guilt, shame and self-judgment for things as small as surfing in a swimsuit rather than a more conservative wetsuit," she added. "And I'm sure there's still much more healing from this abuse ahead of me."
Jonah Hill responds in the worst way
Hill did not immediately release a public response to Brady's allegations, but instead clapped back with bad humor.
His clothing company Meaningful Existence began selling a hat, socks, and an "emotional baggage" tote with the phrase "Complete Unrelenting Control" on each respective item, which many believe is a direct reference to Brady's posts.
Brady also said of Hill, who recently welcomed his first child with partner Olivia Millar, "I hope my ex has a daughter. Maybe she'll turn him into a real feminist, because the fact that he calls himself a feminist now is laughable."
Cover photo: Collage: Screenshot / Instagram / @SarahHBrady & Odd ANDERSEN / AFP