Jussie Smollett Trial: Actor found guilty of falsely reporting a hate crime
Chicago, Illinois – On Thursday, a jury found former Empire actor Jussie Smollett guilty on five of six counts of disorderly conduct for lying to police regarding an attack he alleged occurred in January 2019.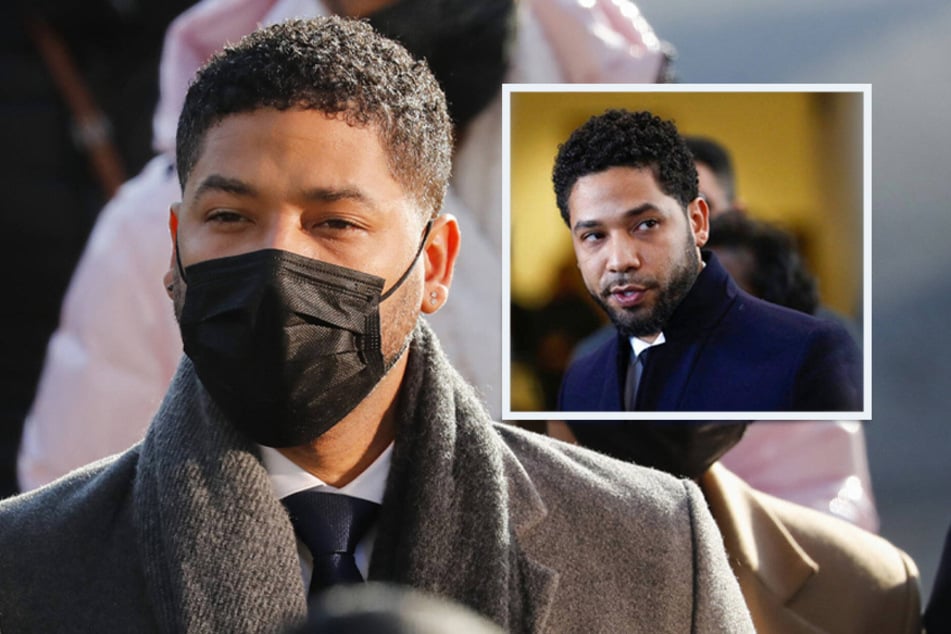 The verdict came after the 12-person jury deliberated for over nine hours following six days of testimony from 13 witnesses, including brothers Abimbola and Olabinjo Osundairo, law enforcement officers, and Smollett himself.
The jury's decision boiled down to which account they believed: the Osundairo brothers – who told authorities and the jury Smollett paid them to stage the attack as some sort of publicity stunt – or Smollett, who alleged he was the victim of a homophobic and racist attack at the hands of the brothers.
Ultimately, the jury seems to have sided with the brothers' account along with the prosecution's overarching argument that the 39-year-old actor staged a hate crime, and proceeded to lie to police about it.
The disorderly conduct conviction carries a sentence of up to three years in prison, though he could be placed on probation and ordered to do community service.
During closing arguments on Wednesday, prosecutor Bill Webb told the jury Smollett had lied during his two days on the stand and tailored his testimony to best defend himself from the evidence against him.
"We have proven this by overwhelming evidence," Webb concluded.
However, the defense argued that Smollett was a real victim of a hate crime, carried out by the Osundairo brothers in an attempt to scare the actor into hiring them as his security.
Smollett was charged in February 2020 with six felony counts of disorderly conduct for making false reports to police.
This came after his initial 16-count indictment was entirely dropped by the state in April 2019, three months after the alleged incident took place.
Cover photo: Collage: Imago/ZUMA Wire