Jussie Smollett trial: Opening arguments begin in a case unlike any other
Chicago, Illinois – The trial of actor Jussie Smollett for allegedly falsifying statements to law enforcement regarding an attack he claims took place in January 2019 has begun after jury selection concluded. Here's what TAG24 News knows about the case thus far.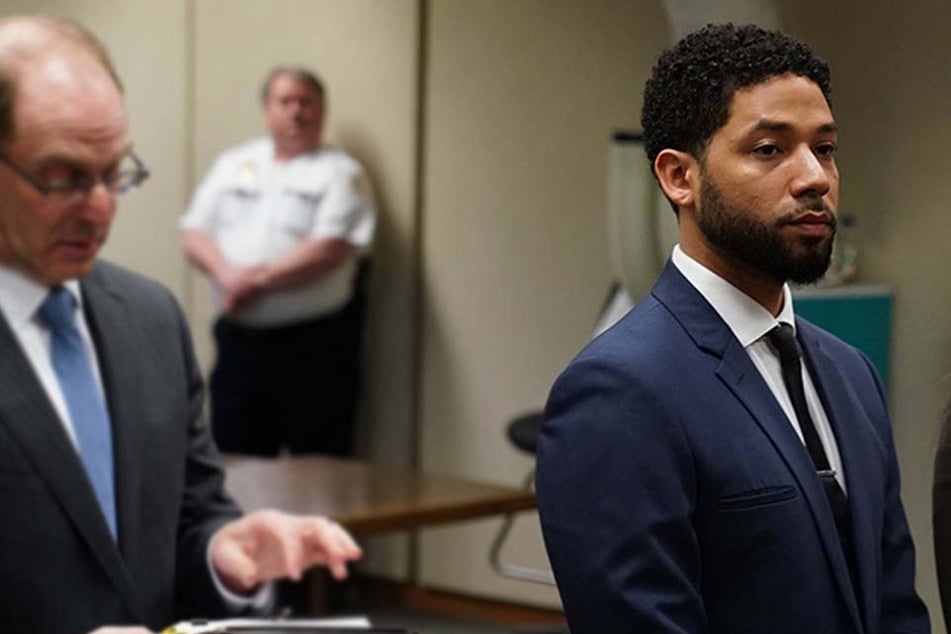 On Monday, a jury of 12 and three additional alternates were selected before opening arguments kicked off just before 5 PM CST in the trial of Jussie Smollett.
The actor is on trial for allegedly making false statements to the Chicago Police Department regarding an attack he's now thought by law enforcement to have orchestrated himself.
During an October hearing, Judge James Linn said there would be no cameras allowed in the courtroom for the duration of the trial.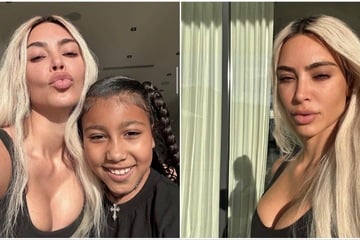 On February 20, 2020, Smollett, a Black and openly gay actor, was indicted by a Cook County grand jury on six counts of disorderly conduct for making false reports to police about a homophobic and racist attack he claims took place on January 29, 2019.
This marked the second indictment that was sent Smollett's way since the alleged attack. The Empire actor was first indicted on 16 felony counts of disorderly conduct on March 8, 2019, after the Chicago Police Department switched its initial position on Smollett's case.
By April 2019, the prosecution ended up dropping all charges against him. But at this time, law enforcement and investigators were just getting started.
The Osundairo brothers admit to a plot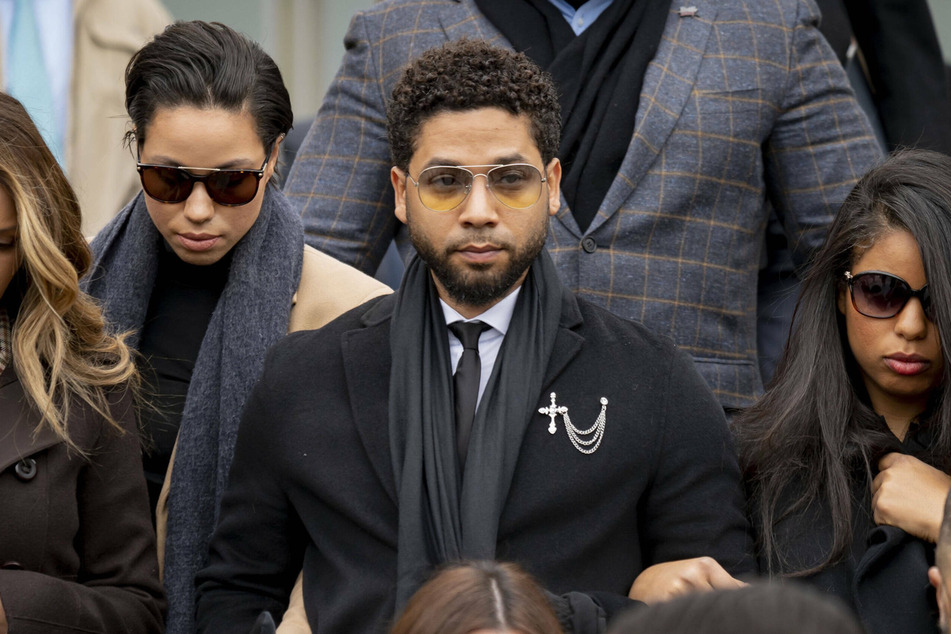 When Smollett first filed a police report about the incident that occurred on January 29, 2019, he alleged that he was attacked in an alleyway in Chicago, and claimed he walked away from the altercation with a noose around his neck.
The 39-year-old actor also claimed his attackers were using homophobic and racial slurs during the confrontation, even yelling, "This is MAGA country," CNN reported.
Police then detained two brothers – Abimbola Osundairo (25) and Olabinjo Osundairo (27) – as persons of interest in the case based on security video and Smollett's initial statements.
According to CNN, Chicago PD had a break in the case during the 47th hour of their 48-hour interview with the brothers, when both admitted to an alleged plot that they claimed was formed at the hands of Smollett.
Several days after interviewing the Osundairo brothers, several unnamed law enforcement sources claimed that Chicago PD believed Smollett orchestrated the attack he claims occurred.
The sources also claimed that Smollett had paid each of the brothers $3,500 to carry it out, and promised an additional cash payout once the job was done.
On February 21, 2019 – roughly one week after detaining, interviewing, and releasing the Osundairo brothers – Chicago police Superintendent Eddie Johnson publicly alleged that Smollett might've known and hired the Osundairos to stage the attack.
Both men are expected to testify during Smollett's trial.
Smollett is hit with a second multi-count indictment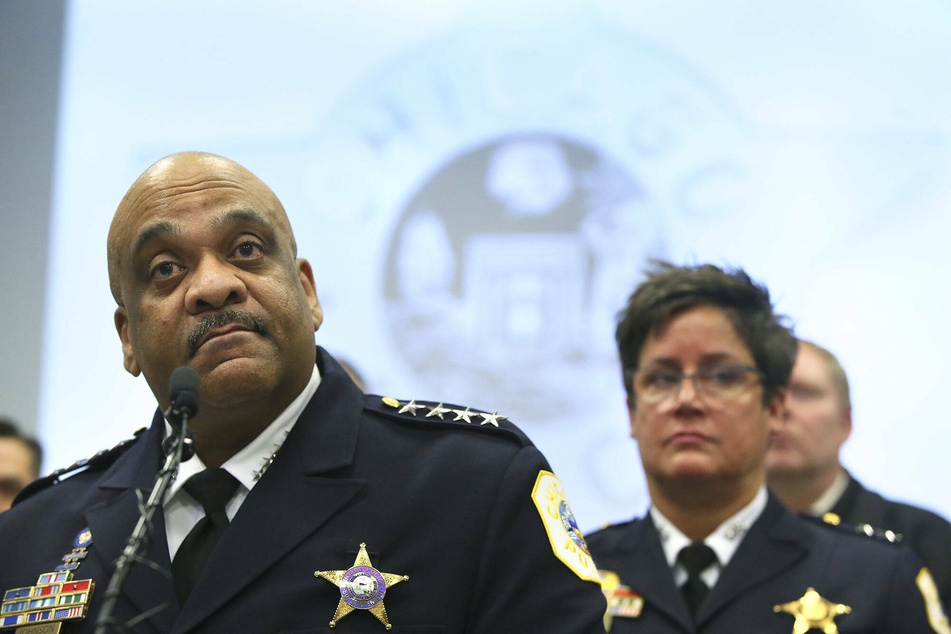 Smollett's attorneys, Todd S. Pugh and Victor P. Henderson, issued a statement to CNN in regard to the accusations that the actor did such a thing.
"As a victim of a hate crime who has cooperated with the police investigation, Jussie Smollett is angered and devastated by recent reports that the perpetrators are individuals he is familiar with," Smollett's attorneys said.
They continued, "He has now been further victimized by claims attributed to these alleged perpetrators that Jussie played a role in his own attack. Nothing is further from the truth, and anyone claiming otherwise is lying."
On March 8, 2019, Smollett was officially indicted on 16 counts of disorderly conduct by a Cook County grand jury.
On March 14, 2019, Smollett pled not guilty to all charges. Then, something jarring happened. The prosecution ended up dropping all charges in April after they re-reviewed the facts of the case.
If Smollett thought he was in the clear, he was proven wrong on February 20, 2020, when the actor was indicted yet again.
Since the attack, Smollett has clung to his innocence over claims he staged the attack, but that doesn't mean law enforcement has changed its tune, or his previous employer – Empire.
In June 2019, the co-creator of Empire, Lee Daniels, confirmed on Twitter that Smollett would not be returning to the show for the second half of its sixth season.
Opening arguments kicked off on Monday evening, and the trial is expected to last at least one week.
Cover photo: IMAGO/ZUMA Wire