Justin Bieber shares the meaning behind his favorite tattoos
Los Angeles, California – Justin Bieber got his first tattoo at 16 and has since added dozens to his growing collection. But he still knows the story behind each and every one of them like the back of his hand.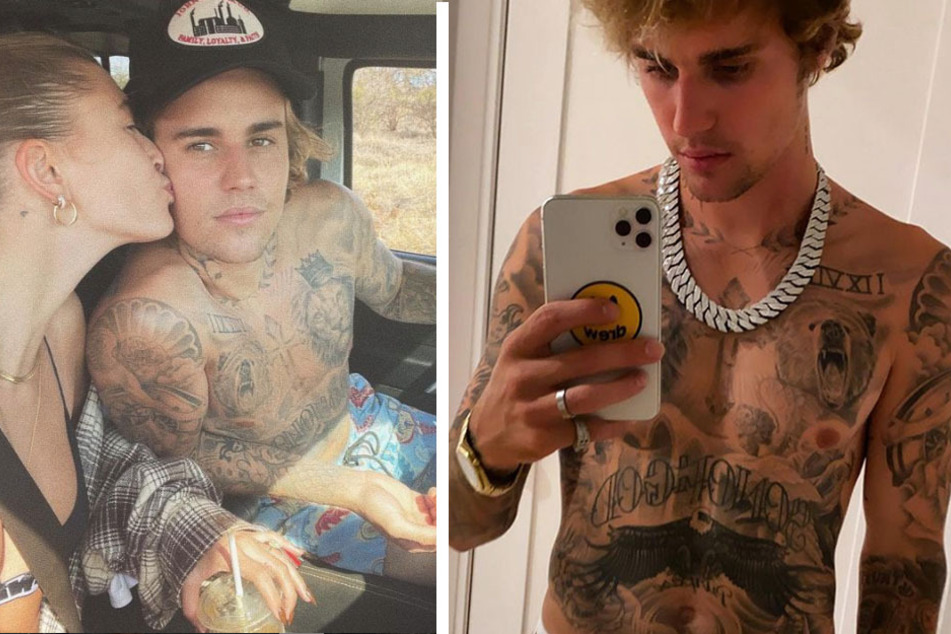 Bieber's music has influenced some of the ink he's gotten, such as the word 'purpose' tattooed across his torso to mark his fourth studio album from 2015, and a treble clef tattooed on his neck. But they're not necessarily his favorites.
Rather, it's the elaborate and artistically in-depth pieces, like the bear located below his right shoulder and the rose on his neck, that carry the most sentimental value for Bieber.

In an interview with Vogue, the 27-year-old shared the meaning behind the bear, which he got in New Zealand. It symbolizes the importance of rest in his life. "As tough and resilient as a bear is, it always hibernates, which is so important. We as humans go, go, and go without resting and it can leave us exhausted and drained," he said.
The rose tattoo on his neck, done by the skilled single-needle tattoo master Dr. Woo, holds a deeper concept than just beauty and grace.

Finding meaning in the little things
"The rose on my neck from Dr. Woo reminds me that even though I'm flawed, beauty shines even through our rough edges", said Bieber.
Of course, there are the pieces that reflect his strong religious beliefs, such as the cross centered on his chest, which was one of his first tattoos. But it's not the only religiously-inspired works he has.
Another one of Bieber's favorites is the bird tattoo on the opposite side of his neck from the rose, which was also done by Dr. Woo. This serves as a reminder to "use the gifts God has given me and give it all I have—to fly above all of the bulls**t".
On Friday, Bieber released his sixth studio album, Justice. It wouldn't be surprising if he decided to celebrate by getting some new ink!
Cover photo: screenshot / Instagram / justinbieber