More controversy at the Grammys: Justin Bieber objects to "weird" category
Los Angeles, California - Justin Bieber scored multiple Grammy nominations on Tuesday morning, but he wasn't exactly happy about the category his new music was put in by the Recording Academy.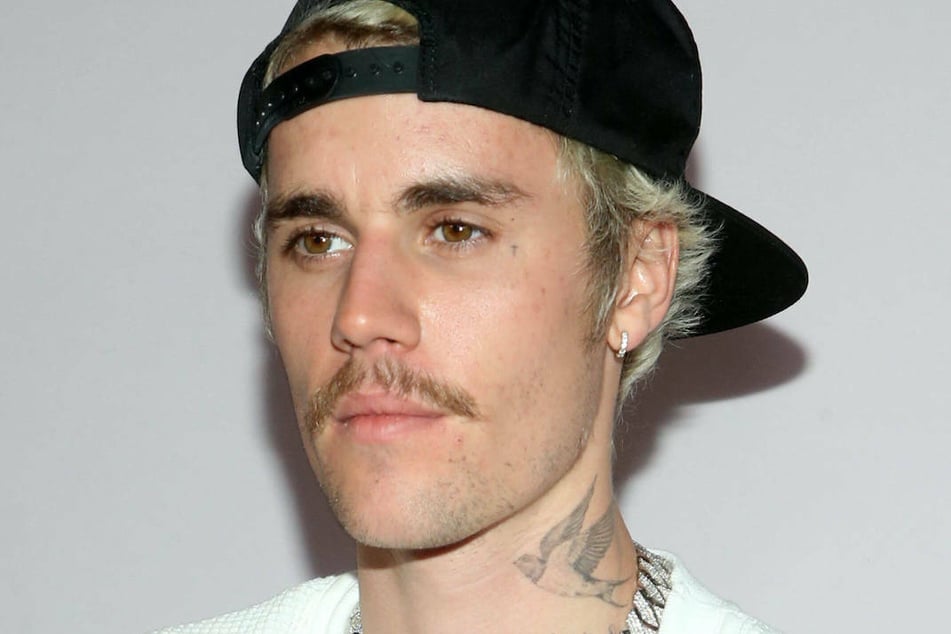 The 26-year-old has been nominated for Best Pop Vocal Album for Changes, along with the Best Pop Solo Performance for Yummy and Best Pop Duo/Group Performance for Intentions, featuring Quavo.
But Bieber wasn't comfortable with his album being categorized as pop, and took to Instagram soon after his nominations were announced.
"To the Grammys I am flattered to be acknowledged and appreciated for my artistry," the post read. But Bieber set out to make an R&B album and he wants it to be recognized as such, he continued in the statement.

"Changes was and is an R&B album. It is not being acknowledged as an R&B album which is very strange to me," the singer wrote.
The chords, the melodies, and the vocals all classify Changes as "undeniably" and "unmistakably" an R&B album, he claimed.
To express his gratitude towards the academy nevertheless, he wrote in his caption: "Please don't mistake this as me being ungrateful, these are just my thoughts take em or leave em. Thank you to the people who fought for me to even have any noms."
Most recently, Bieber made headlines with heartthrob Shawn Mendes when the duo dropped the music video for their anthem Monster.
Beyoncé leads with nine nominations in eight categories
The Grammys are among the most celebrated music awards worldwide, awarded in about 80 categories. Around 13,000 members, including veterans of the music business, decide on the winners based on a shortlist provided to them from a screening committee.
This year's nominations include albums and singles released between September 1, 2019, and August 31, 2020.
Beyoncé (39) is leading among nominees for the 2021 Grammy Awards with nine nods in eight categories. Meanwhile, the decision to completely snub R&B superstar The Weeknd is causing controversy.
The 63rd Grammy Awards, hosted by comedian Trevor Noah, will stream January 31 on the Recording Academy's official website.

Cover photo: Copyright: xFsx