K-pop star Seungri sentenced to prison over pimping and other crimes
Yongin, South Korea - Former K-pop star Seungri of the boy group BIGBANG has been sentenced to three years in prison for pimping, gambling, and other crimes.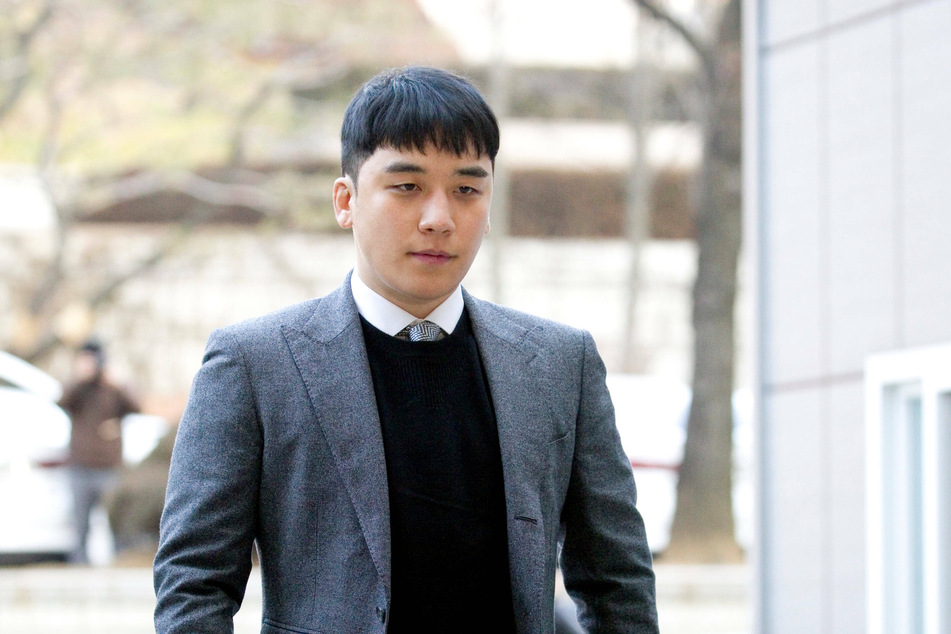 A military court in the South Korean city of Yongin found the 30-year-old singer guilty on all nine charges, the national news agency Yonhap reported on Thursday.

Of his assets, 1.15 billion won ($990,000) are also to be confiscated. Seungri was drafted into military service last year.
After being founded as a five-member boy group in 2006, BIGBANG became one of the biggest acts in the South Korean pop music world.
Their member Seungri, whose real name is Lee Seung Hyun, had retired from show business in 2019 due to involvement in a drug and sex-trafficking scandal, leaving only four band members.
In the course of the investigations into the scandal, other K-pop performers were among those accused.
Seungri was accused of paying for prostitutes for potential foreign investors he wanted to participate in his business. He was also alleged to have embezzled money from a Seoul nightclub run by a company in which the singer had a stake. In addition, he was accused of gambling abroad in connection with illegal foreign exchange transactions. He is said to have regularly gambled in casinos in Las Vegas.
According to Yonhap, the singer denied most of the accusations during the court hearing. The prosecution had demanded a five-year prison sentence for him.
Cover photo: IMAGO / AFLO