Kaley Cuoco freaks out on Instagram: "I can't stop crying!"
Los Angeles, California - The Big Bang Theory star Kaley Cuoco delivered a cinematic burst of joy when the Golden Globe nominations were announced.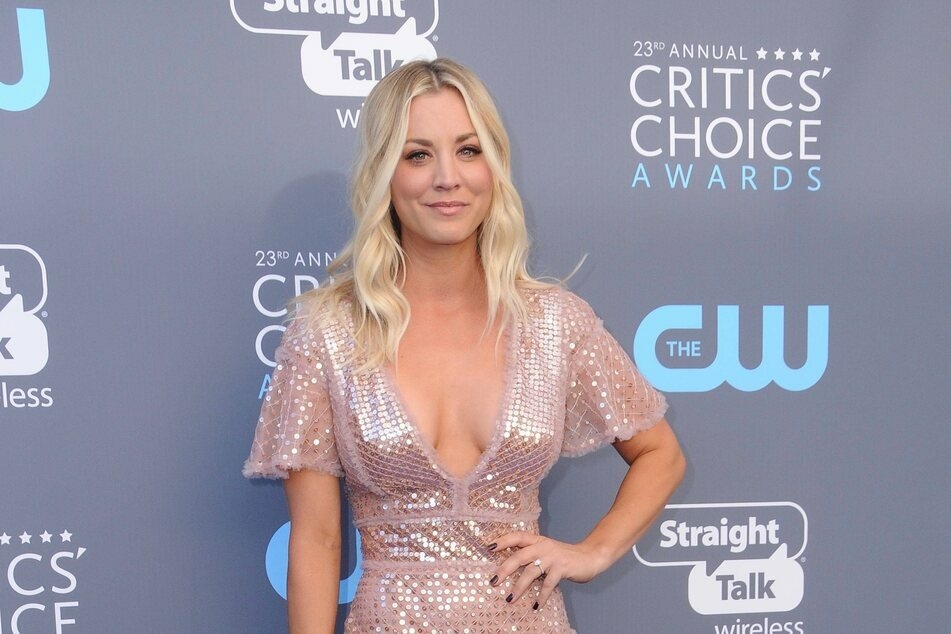 On early Wednesday morning, Cuoco posted two videos on Instagram of her watching the nominations.
"Oh my god!" she shrieks in disbelief, slapping her hands over her face as her name is read out. She's in utter disbelief!
"I will never ever forget this moment and I can't stop crying," Cuoco captioned her post.
The actor is among the nominees for best performance by an actress in a musical or comedy TV series for her leading role on HBO's The Flight Attendant.
Co-produced by the 35-year-old, the dark comedy about a flight attendant on the hunt for a killer, is also nominated for Best Musical/Comedy Series.
On The Big Bang Theory, Cuoco played Penny, a waitress who befriends a clique of quirky scientists. The award-winning sitcom ended in 2019 after 12 years and 279 episodes.
Globe winner Jim Parsons (47), who portrayed the physicist Sheldon Cooper, was nominated for a Golden Globe several times.
Kaley Cuoco has a little burst of joy on Instagram
The Hollywood Foreign Press Association announced the nominations in 25 motion picture and television categories Wednesday.
The award ceremony will take place on February 28.
Cover photo: Montage: IMAGO / ZUMA Wire & Instagram/Screenshot/kaleycuoco