Kanye West goes incognito on date night with Bianca Censori
Los Angeles, California - Kanye West hasn't exactly been showing his face a lot recently, and that stayed quite literally true while he was out on a date with his new wife Bianca Censori.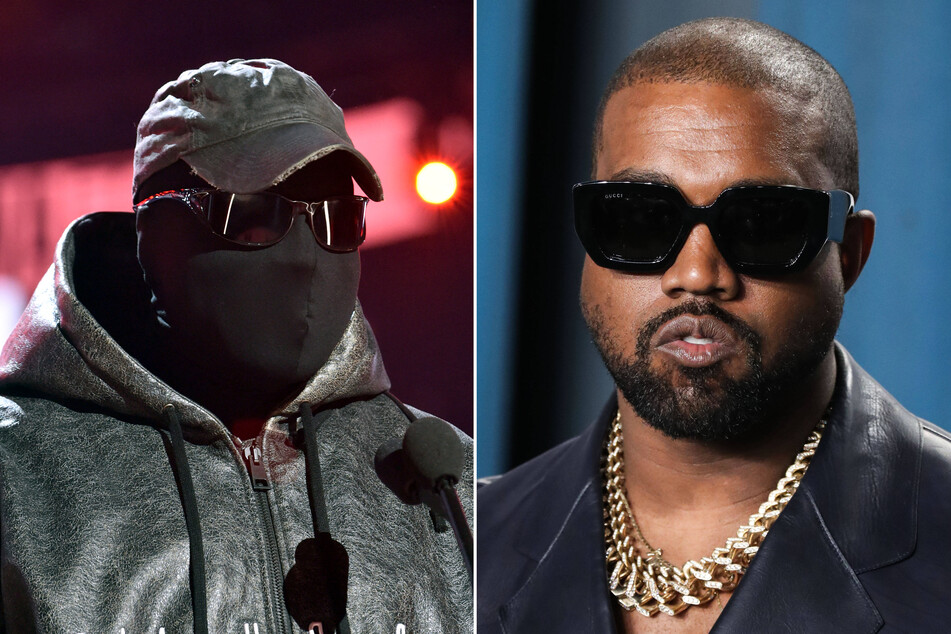 According to TMZ, the newlyweds hit up Beauty & Essex restaurant in Hollywood on Tuesday, with Ye donning a balaclava in an attempt to throw off paparazzi.
Unfortunately for Ye, the ruse didn't work, as photographers are seen in a clip shared on social media following the two as they leave the restaurant, snapping pics in rapid fire.
One cameraman even asked Ye about a recent incident in which the star tossed a woman's phone away for filming him, which he is currently being investigated for claims of battery.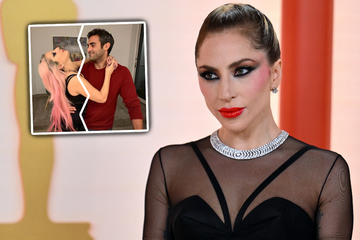 Ye and Censori ignored the flashing lights, as they've been doing since they secretly got married back in January.
Neither of them have spoken publicly about the union, leaving an air of mystery surrounding their relationship.
The two have only been seen publicly on two other occasions – driving around Beverly Hills right before the marriage rumors, and going on a shopping spree at a Balenciaga store last week.
Kanye West's ex-wife Kim Kardashian is reportedly not a fan of West's new relationship, but has opted out of slandering him publicly, telling journalists, "One day, my kids will thank me for sitting here and not bashing their dad when I could."
Kanye West has a history of short term relationships, so it will be interesting to see if he and Bianca Censori stand the test of time, especially with the media smothering them.
Cover photo: Collage: Aaron J. Thornton / GETTY IMAGES NORTH AMERICA / Getty Images via AFP & IMAGO / NurPhoto