Kanye West slammed with lawsuit over Grammy-nominated bop
Santa Monica, California – Kanye "Ye" West's Grammy-nominated song Power has sparked a lawsuit over its sampling of a track by King Crimson.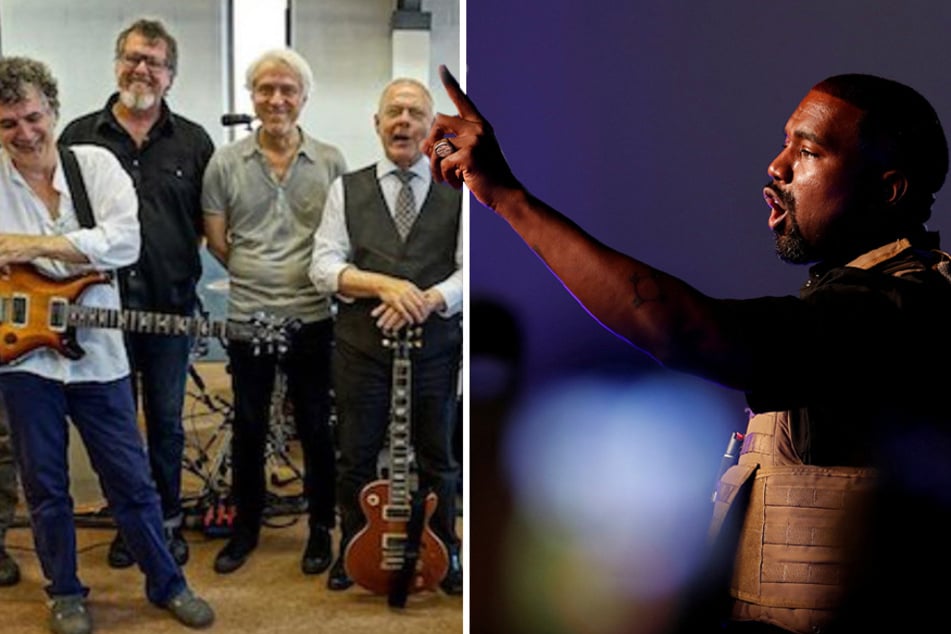 No one "can have all that power," not even the illustrious Ye or Universal Music Group (UMG).

According to Variety, Declan Colgan Music (DCM), who owns the rights to a King Crimson song that was sampled on Power, is suing UMG for allegedly underpaying the company for streaming royalties.
When DCM caught wind of the rapper sampling 21st Century Schizoid Man, it contacted UMG, Ye, and his production company who collectively signed an agreement with DCM.
The agreement allowed West to legally sample the track for a return of 5.33% in royalties off each copy of Power that was sold or "otherwise exploited."
According to DCM, UMG, "continues to fail [and] comply with its royalty accounting obligations in respect [to] one mode of exploitation, namely the making available of the Power recording to consumers through so-called 'streaming' services."
Despite the shift from physical CD sales to streaming services, DCM alleges that royalty figures for streaming a track are equivalent to playing the song on a CD.
Because of this, DMG is now seeking payment of all sums owed by UMG plus interest.
The lawsuit also claims that Ye initially sampled the track without proper licensing before uploading it to YouTube in 2010.
The video has since garnered nearly 134 million views, and was also included on his fifth studio album, My Beautiful Dark Twisted Fantasy.
UMG and DCM have yet to publicly comment on the matter.
Cover photo: Collage: Screenshot/Instagram/kingcrimsonofficial/REUTERS