Keanu Reeves in love: star kisses girlfriend as shooting for Matrix 4 continues
Berlin, Germany - Things seem to be going well for Keanu Reeves at the moment. Filming for Matrix 4 resumed in August and the star is in Berlin, together with his girlfriend, artist Alexandra Grant.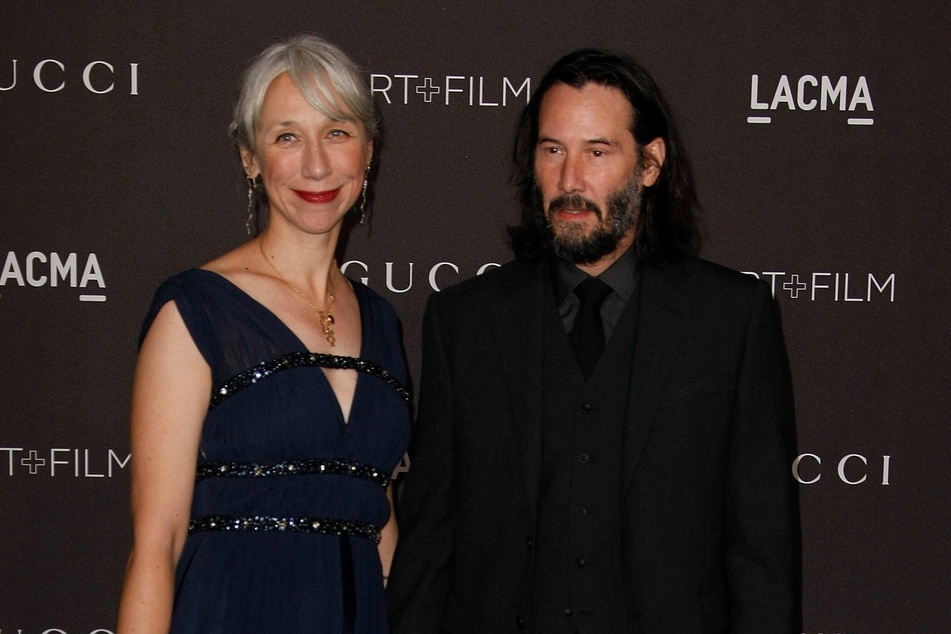 The couple look like they are enjoying their time in the German capital, where production on the latest Matrix sequel is taking place.
After being driven to a hotel serving as a set, Keanu Reeves (56) was photographed getting out of the car and giving his partner a tender kiss.

The two met at a dinner party in 2009 and have since worked together on two picture books, Shadows and Ode to Happiness.
In November 2019, they confirmed their relationship after months of speculation and ever since, Keanu and Alexandra (47) have been a perfect pair. According to People, they have also been spotted having dinner in the city with Carrie-Anne Moss, who famously plays Neo's lover, Trinity.
The first stage of shooting for Matrix 4 was completed in San Francisco was finished just in time, before coronavirus crisis broke out, but in March, production in Berlin had to be paused for over five months.
Even though work is underway again, fans of the sci-fi saga will have to wait until at least December 22, 2021, to see the latest chapter.
Cover photo: Imago Images / MediaPunch