Keanu Reeves says Matrix 4 will be a love story!
UK - The fourth Matrix movie was announced in August 2019 and fans have been talking about it ever since. Keanu Reeves, who will be reprising his role as Neo, has now revealed the first details about the plot and also cleared up a rumor.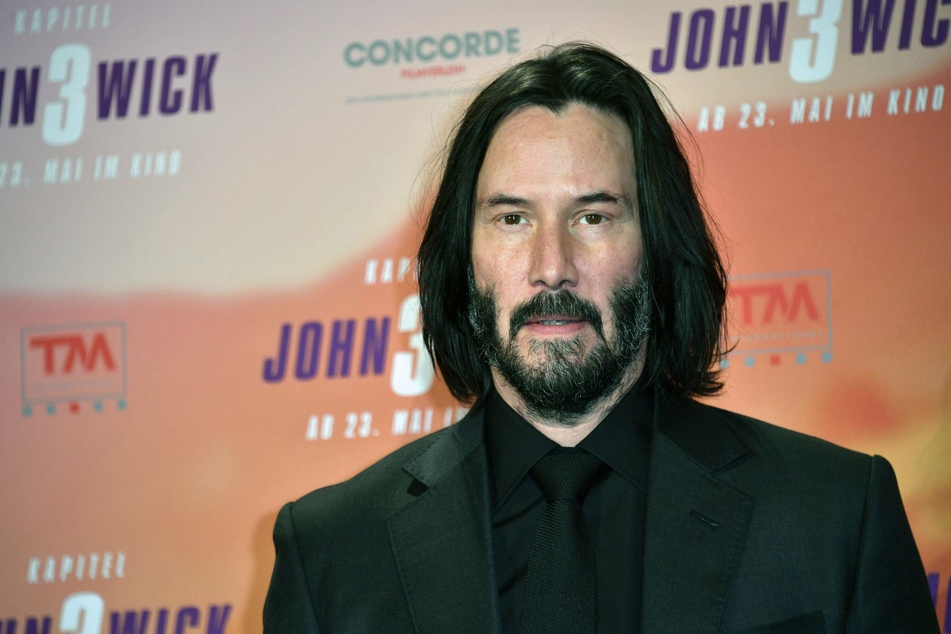 The internet freaked out when the return of Neo and Trinity was announced last year. The last movie in what was supposed to be a trilogy was released almost twenty years ago, so the news came as a huge surprise.
Shooting on The Matrix 4 began last year, but was interrupted by the coronavirus crisis.

On the British talk show The One Show, Keanu Reeves (56) dropped some juicy hints about the upcoming blockbuster.
He said that director Lana Wachowski (55) had written a "fantastic" script and surprised everyone by calling a love story. That was as much as he was willing to say on the matter.
But don't panic! Reeves assured viewers that there will still be a lot of action.
Given the way The Matrix Revolutions (2003) ended, Neo's story looked over and many had assumed that the latest installment would be a prequel to the trilogy.
But Reeves said that won't be the case. He made it clear that Matrix 4 will tell a new story that will fit perfectly into the chronological order of its predecessors.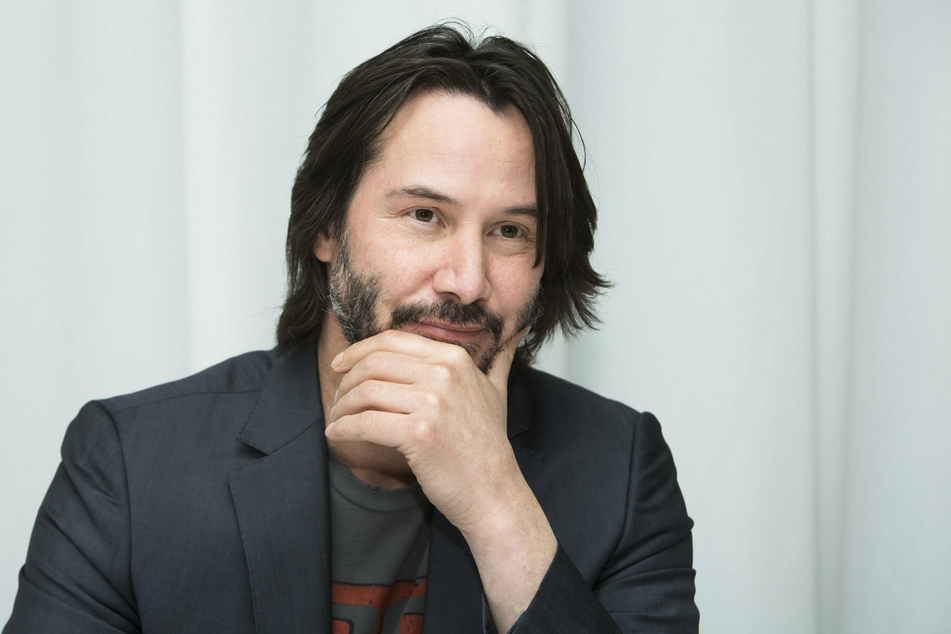 However, excited fans will have to be really patient. The movie's release will be postponed by a whole year to 27 May 2022.
Cover photo: imago images / ZUMA Wire