Nick Cannon claims Kim Kardashian lied about sex tape during relationship
Los Angeles, California - Nick Cannon dished on his brief romance with Kim Kardashian and his reaction to her infamous sex tape.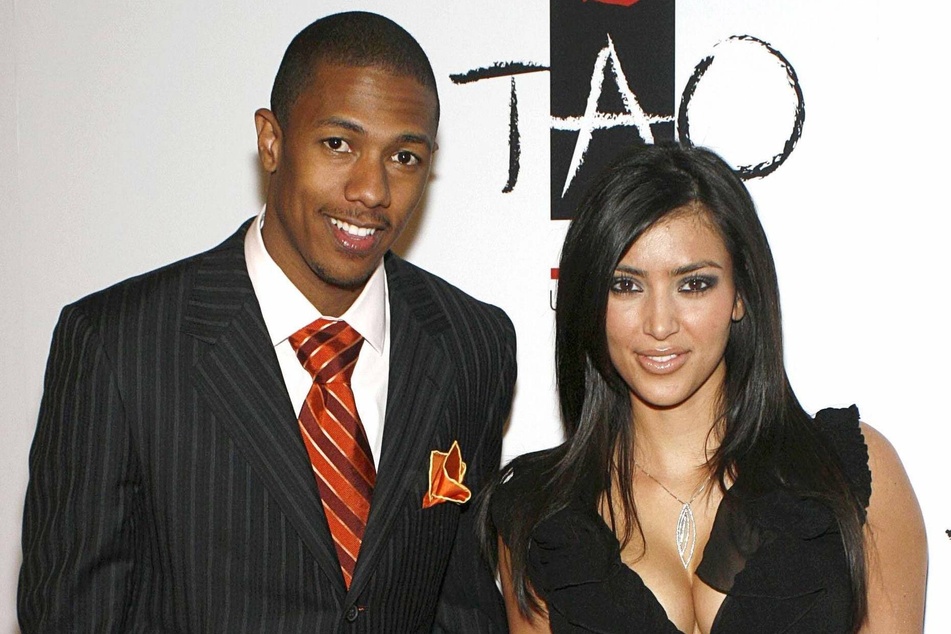 Way back when, there was another man that tried to keep up with Kim K.
The Wild N' Out host briefly dated the Keeping Up with the Kardashians star in 2006, following her breakup from Ray J.
However, the two have had very different perspectives on their romance.
In the past, Nick claimed that the two were "getting serious," whereas Kim stated the two were "never really a couple."
During his recent interview on the podcast Drink Champs, the actor further revealed more secrets about their relationship – including his apparent "heartbreak" when she apparently lied to him about her leaked sex tape.
"I was really into her, I was vibing. We were on some serious sh**," the 40-year-old began.
He continued, "She broke my heart. Then, it started being these rumors going around that it was this tape. When I asked her about it, she denied it."
The Masked Singer host claimed that Kim's unwillingness to be upfront about the tape is what led to their split.
"I just knew at that time, all my team was like, 'abort mission,'" he explained.
While the Drumline star's revelation is juicy, is it time for him to leave this long-dead romance in the past? Especially since Nick has landed in hot water before when speaking about Kim.
For instance, in 2018 when he got into a now-squashed feud with Kanye West.
Kim hasn't responded to his latest reminiscing yet.
Cover photo: imago/Everett Collection