Lady Gaga opens up about her horrific experiences of sexual assault in new docuseries
Los Angeles, California - In Prince Harry and Oprah's new docuseries on mental health, Lady Gaga opened up about the sexual assault she suffered when she was 19 years old, at the hands of a music producer. As if that wasn't shocking enough, she also revealed the attack resulted in a pregnancy!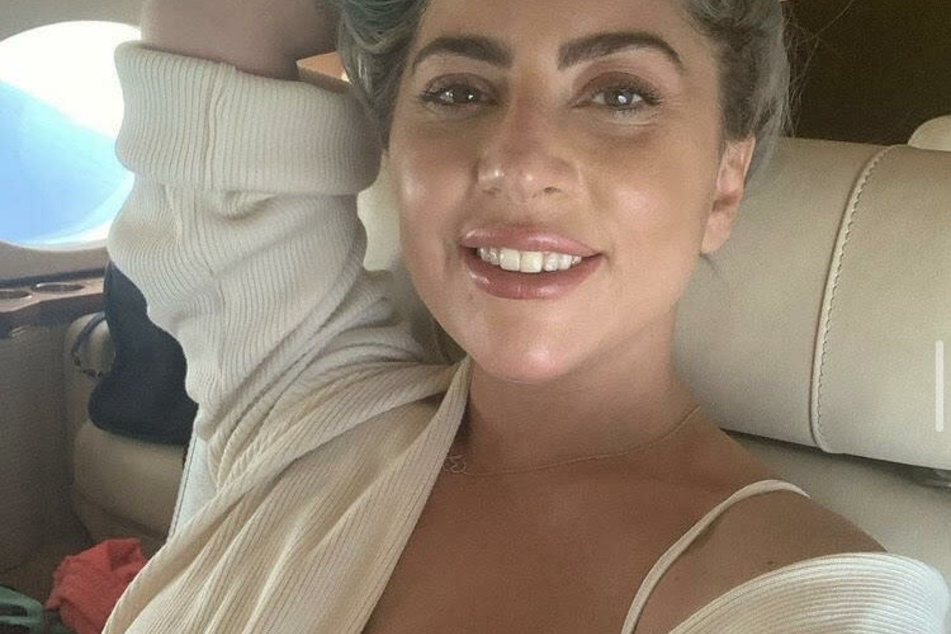 In 2014, the pop star disclosed that she was raped, which led to her dealing with post-traumatic stress disorder and a psychotic break.
In the Apple TV+ series, The Me You Can't See, Gaga shared the horrific details behind the assault, revealing that the unnamed attacker blatantly told her to "take her clothes off."
"I left and they told me they were going to burn all my music. And they didn't stop, they didn't stop asking me and I just froze and I just … I …I don't even remember," she tearfully recounted.
The traumatic events had long-lasting effects on the Bad Romance singer. In 2019, she began experiencing chronic pains and even went to the hospital, where doctors struggled to identify what was wrong with her.
Eventually, she had a revelation: "... I realized that it was the same pain that I felt when the person who raped me dropped me off pregnant on the corner at my parents' house because I was vomiting and sick. Because I'd been being abused, I was locked away in a studio for months."
"I've had so many MRIs and scans ... they don't find nothing. But your body remembers," the singer explained.
Lady Gaga isn't the first celebrity to come forward and speak on past sexual abuse. Following the rise of the #MeToo movement, several A-list women, including Angelina Jolie, Jennifer Aniston, and Halle Berry have revealed that they have been the victims of harassment in the industry.

The new series by Prince Harry and Oprah explores the mental health struggles of celebrities. The Me You Can't See is available to stream on Apple TV +.
Cover photo: Screenshot/Instagram/ladygaga