LeBron James issues defiant rallying cry as Lakers left with mountain to climb
Los Angeles, California - LeBron James refused to concede defeat on Saturday after the Los Angeles Lakers slumped to a playoff loss to the Denver Nuggets that leaves them needing to rewrite history to reach the NBA Finals.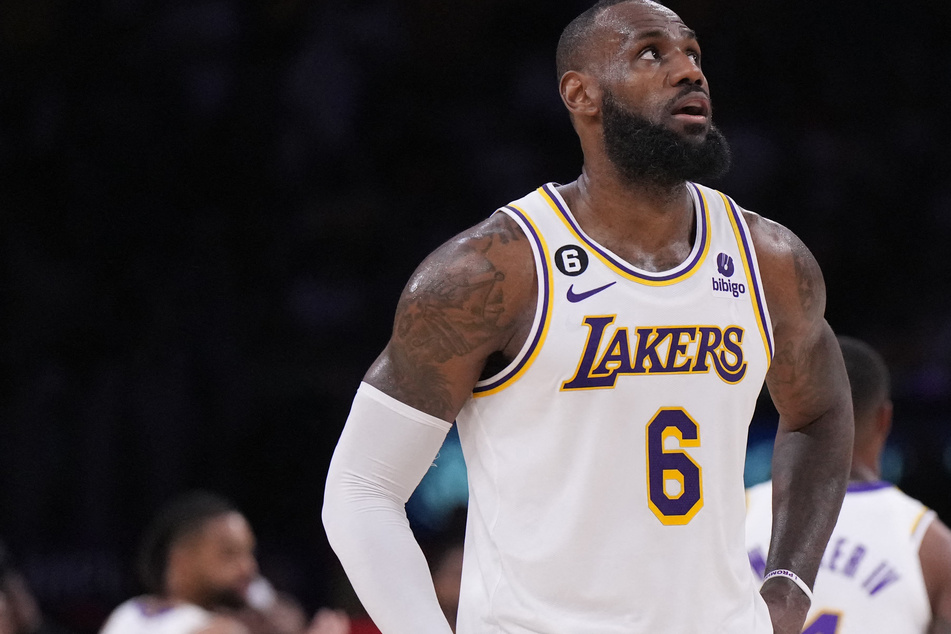 Denver are within one game of securing a finals berth for the first time in franchise history after a clinical 119-108 defeat of the Lakers in Los Angeles that leaves them 3-0 up in the best-of-seven Western Conference finals series.

In the history of the NBA, no team has ever come back from a 3-0 deficit in the playoffs.
But LeBron insisted the Lakers could turn around the series, starting with a win in game four on Monday.
Asked if "belief" was still present in the Lakers locker room, he replied: "It should be. I hope so."
"I can't speak for the guys right now because I don't know what's going on through all their minds right now. But I still do."
The superstar said he would use the possibility of rewriting history and leading the Lakers back from the brink as a motivator.
"That's the only mindset for me, for sure."
LeBron taking it one game at a time
LeBron added that his message to teammates for the remainder of the series would be "just one at a time."
"Just focus on game four, and you know, that's all you can really think about," he said. "Obviously, this game is over and done with. We had some opportunities but we didn't come through."
"So just get ready for Monday and just got to get one. It's a one-game series for us. Every game counts."
Cover photo: USA TODAY Sports via Reuters Connect