Lena Dunham's ridiculous request gets torn to shreds on Twitter
London, UK - Lena Dunham is facing massive social media backlash yet again following a questionable tweet shared on Sunday morning.
In the tweet, Lena asked her followers, "When I go, I want my casket to be driven through the NYC pride parade with a plaque that reads 'she wasn't for everyone, but she *was* for us'- who can arrange?"
The 36-year-old's bizarre request and apparent belief that she is an icon to the LGBTQ+ community was met with a lot of backlash, with many on social media mocking Dunham's self-importance and ignorance.
In an article for The Daily Beast, Kali Holloway criticized Dunham's rampant egocentrism in her supposed activism.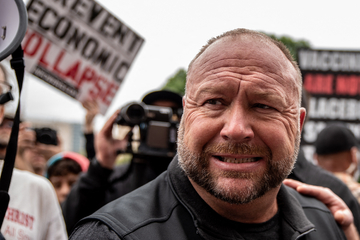 "At a time when LGBT people, especially Black and other queer folks who have been doubly marginalized, likely feel like Pride is a celebration of just surviving this neo-fascist rise, maybe sit this one out, Lena," Holloway wrote.
Twitter users mock Dunham's latest gaffe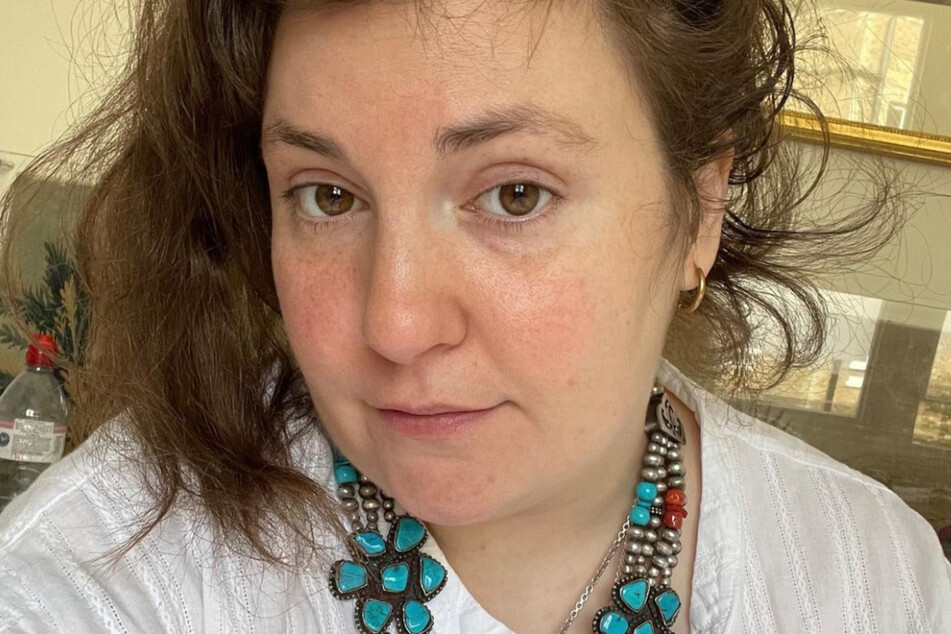 As always, Twitter busted out the hilarious replies in response to Dunham's bizarre pride parade request.
"Gonna start living my life with whatever amount of confidence lena dunham has that makes her think she's an lgbtq+ icon," one user wrote.
"Lena Dunham was truly the voice of a generation: white women in the 2010s using allyship to glorify themselves," said another tweet.
Even with Dunham's extensive track record of questionable quotes, many couldn't believe that she would actually say something quite so unaware.
Twitter user @HarrisMeredith wrote, "i unblocked lena dunham just to make sure this was a real tweet."
Lena Dunham is no stranger to controversy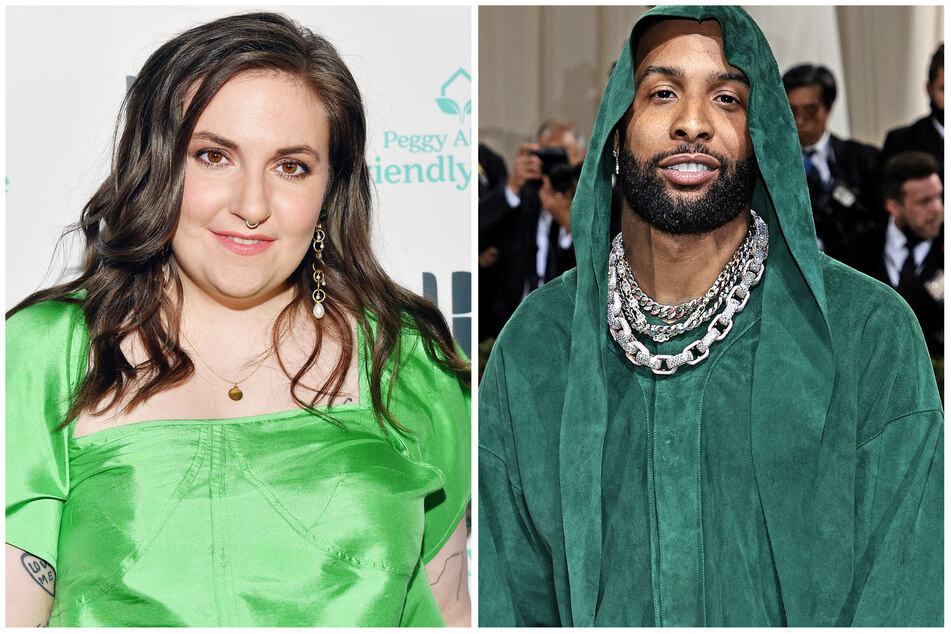 Although Dunham has done a bit of advocacy work for the LGBTQ+ community in the past, the notion that her allyship is so significant as to warrant being posthumously driven through a pride parade is laughable.
The Girls star's lack of self-awareness has been on display on a surprising number of occasions. While accepting the Horizon Award in 2014 for her LGBTQ+ advocacy, Dunham described the "disappointment" she experienced when she realized she was attracted to men – with any recognition of her privilege as a straight woman nowhere to be found.
Dunham's vapid activism extends beyond efforts for the LGBTQ+ community. Many have drawn attention to her white feminist perspective, which often leaves marginalized communities out of her work altogether.
One memorable controversy began after Dunham penned a bizarre letter about her experience at the 2016 Met Gala, where she sat next to NFL star Odell Beckham Jr. Never failing to make everything about herself, the actress very obviously projected her own insecurities onto Beckham, writing that "it was like he looked at me and he determined I was not the shape of a woman by his standards."
Dunham later issued an apology to the athlete.
If the internet can rely on anything, it's Lena Dunham's habit of embarrassing herself publicly and Twitter's subsequent comedic gold.
Cover photo: MATT WINKELMEYER / GETTY IMAGES NORTH AMERICA / GETTY IMAGES VIA AFP