Liam Payne gets slammed for shading Zayn Malik
Buckinghamshire, UK - Fans weren't pleased with Liam Payne seemingly bashing his former One Direction bandmate Zayn Malik.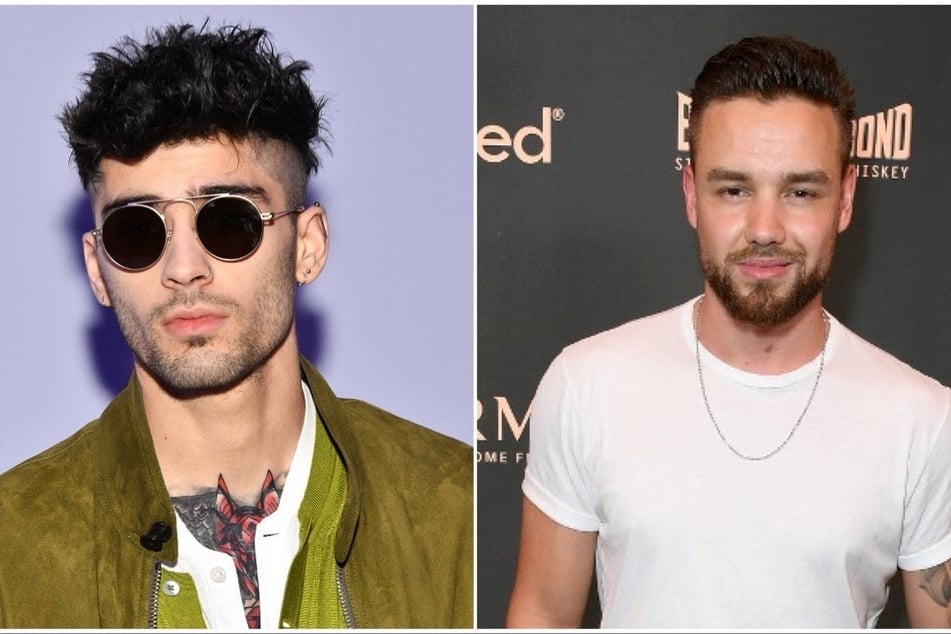 It's clear One Direction has headed off in ... other directions.
Payne's new candid interview on controversial YouTuber Logan Paul's Impulsive podcast has landed him in hot water.
On Tuesday, the British singer seemingly shaded his former bandmate's alleged altercation with his then-partner Gigi Hadid's mom, Yolanda.
It all started when Paul brought up an incident in 2020 where he and his brother allegedly had a bad run in with Malik during a trip to Las Vegas.
At the time, Malik was still with Hadid. Afterwards, the supermodel blasted Logan and his brother on Twitter over the whole ordeal.
"She tweeted something about 'Get yourself a respectful man' or something. That one didn't age very well," Payne remarked, seemingly shading his former bandmate's disagreement with Hadid's mom.
But Payne took things one step further.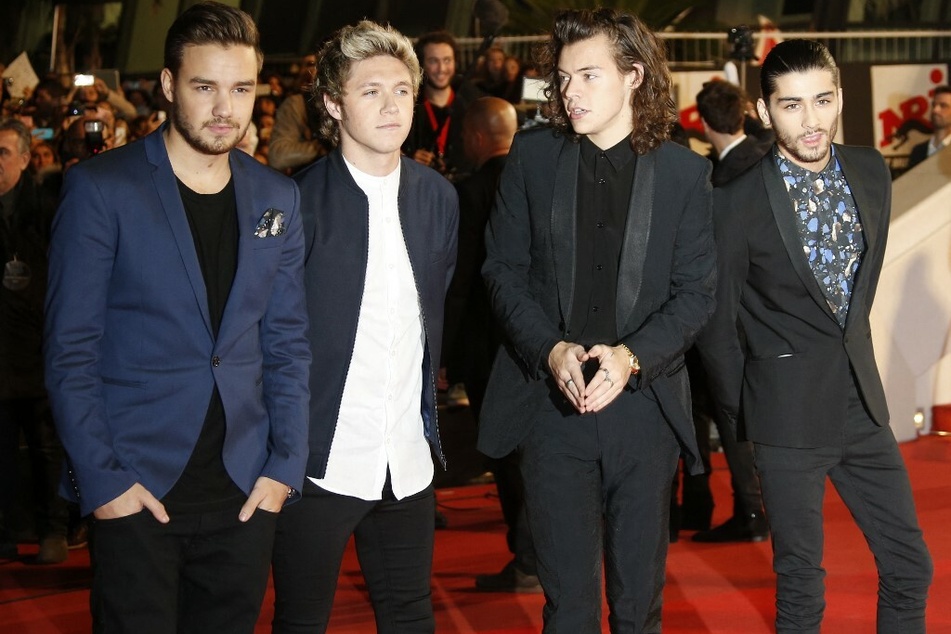 Payne's dirty talk lands him in hot water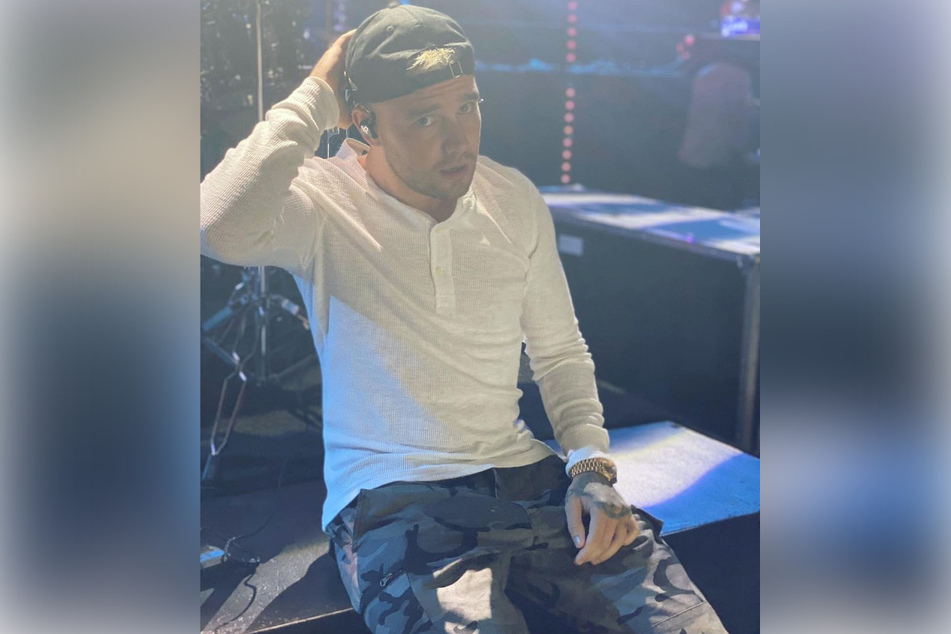 "There's many reasons why I dislike Zayn and there's many reasons why I'll always, always be on his side," Payne told the host.

"If I had had to go through what he went through, with his growth and whatever else. My parents are overly supportive to the point where it's annoying at times. Zayn had a different upbringing in that sense."
After also saying that he doesn't "agree" with Malik's "actions" at times, he added, "What I can say is I understand and your only hope is that at some point in their life, the person at the other end of the phone wants to receive the help that you're willing to give them."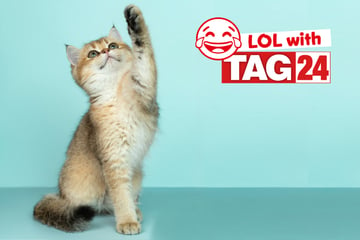 However, fans weren't feeling Payne's interview - especially since he was recently seen getting close with model Aliana Mawla just hours before announcing his split from fianceé Maya Henry.
"Zayn choosing to keep certain aspects of his life private and Liam airing it out voluntarily to LOGAN PAUL is a prime example of how wicked this man truly is," one fan tweeted. Many others posted similar sentiments.

Apparently, fans can drag Payne down.
Cover photo: Collage: DIA DIPASUPIL / GETTY IMAGES NORTH AMERICA / GETTY IMAGES VIA AFP & Screenshot/Instagram/liampayne