Life with Louie star Louie Anderson has passed away
Las Vegas, Nevada - Louie Anderson, the beloved comedian and star of the hit carton series Life with Louie, has tragically passed away at the age of 68.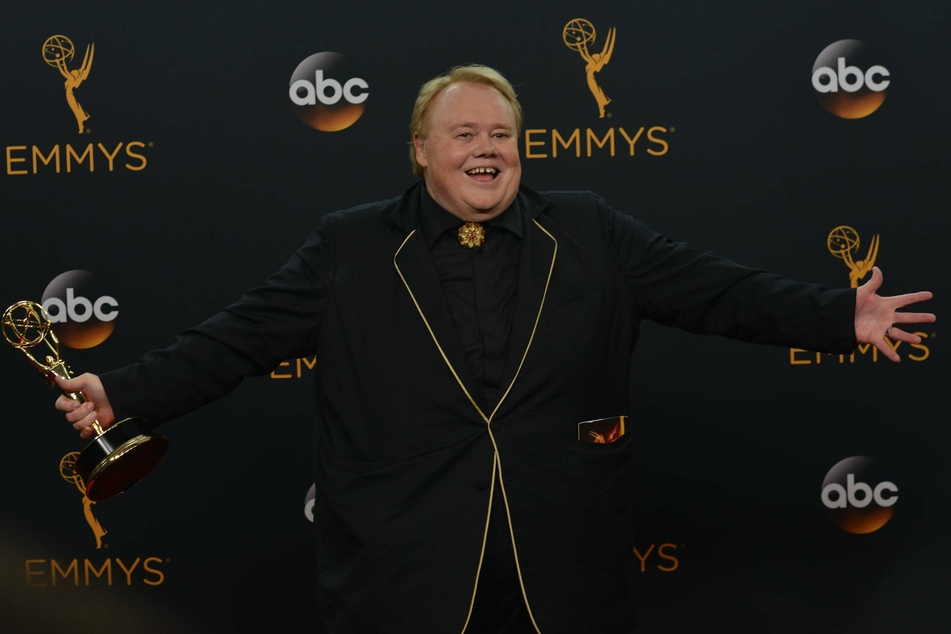 The world has lost another iconic star.
On Friday, the stand-up comedian's death was confirmed by his longtime publicist Glenn Schwartz.
"He is survived by his two sisters, Lisa and Shanna Anderson. Cause of death was complications from cancer," he shared in a statement to People.
Anderson died during his stay at a Las Vegas hospital, where he was undergoing treatments after he was diagnosed with diffuse large B-cell lymphoma.
Earlier this week, his publicist had confirmed that the actor had begun receiving treatments for the blood cancer at the hospital.
In addition to his work on the self-titled '90s animated series, Anderson was best known for his roles in the films Coming to America, Bebe Kids, Coming 2 America, and as the host of the popular game show Family Feud from 1999 to 2002.
The comedian won an Emmy in 2016 for his role as Christine Baskets in the FX comedy series Baskets.
Several of Anderson's colleagues and famous friends paid tribute to the late star on social media.
Gilbert Gottfried wrote, "This photo is very sad now. RIP Bob Saget and RIP Louie Anderson. Both good friends that will be missed." The actor accompanied the tweet with a photo of himself, Anderson, and Saget, who died earlier this month from a presumed medical emergency.
Fellow comedian Paul Shore tweeted on Thursday about visiting Anderson just before he passed.
"Attention comedians and @TheComedyStore alumni's I say this with a heavy heart just left the hospital in Las Vegas where Louie Anderson his sisters and close friend were kind enough to let me say my goodbyes he's still with us but keep him in your prayers," Shore wrote.
Henry Winkler joined more who posted upon Anderson's passing on Friday: "Your generosity of spirit will cover the world from above ... we are so lucky you were on earth for a moment, spreading your humor all over like bars of living gold."
Condolences are continuing to pour in for funnyman, as life without Louie will certainly be dimmer.
Cover photo: Imago/UPI Photo