Lil Baby reacts to Saweetie dating rumors
New York, New York –The rumor mill was buzzing with claims that rapper Lil Baby was dating Saweetie, but unlike what Lizzo once said, it looks like all the rumors aren't true.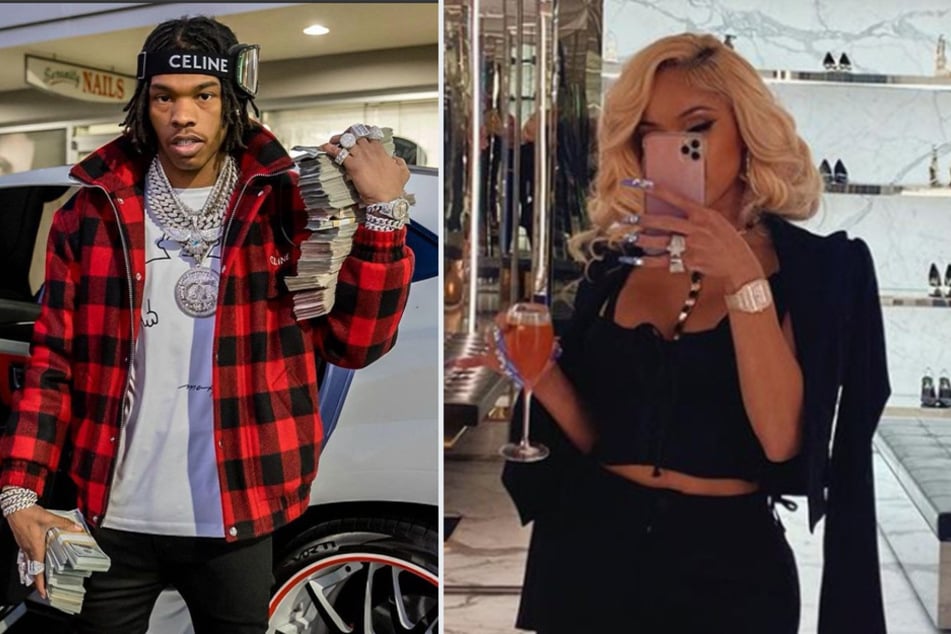 On Thursday afternoon, Lil Baby gave some insight into the rumors he was seeing Saweetie.
The rapper took to Twitter and shared a short and sweet message, writing, "Baby not dating no one!! I'm single!"
The verification of his single status comes one day after Hollywood Unlocked posted on social media that Lil Baby and Saweetie had allegedly been spotted together.
On Wednesday, the publication shared a post on Instagram claiming that the Atlanta, Georgia native was seen dropping some major cash on the Tap In rapper.
The gossip and pop culture publication cited an unnamed source informed them that Lil Baby spent $100,000 on Saweetie during a shopping spree in New York City.
The source also alleged the two were seen in security camera footage from the Chanel store in the big apple.
When the rumor first hit the ground running, Twitter sleuths made sure to let their true feelings on the since-debunked news be known.
They even went as far as bringing Saweetie's ex and Lil Baby's former labelmate Quavo into the internet drama.

One Twitter user wrote, "Saweetie and Lil Baby??? [I don't] see it for them," while another said, "Lil Baby dating Saweetie, Quavo's ex, and they were labelmates? The quality is not under control."
However, some fans ran to Saweetie's defense while citing the wisdom of Aaliyah with a subtle twist.
"Y'all mad [because] Saweetie dated Quavo now she onto Lil Baby. First of all, what [did] Aaliyah say? If at first you don't succeed, dust yourself off and try his friend. Thank you," wrote Twitter user ayeyomamii.
Back in March, Saweetie had been rumored to be dating Brooklyn Nets player James Harden, but according to the New York Post, Harden quickly – and harshly – shut such allegations down.
While Lil Baby confirmed his single status, he failed to speak on the rumor regarding his alleged lavish shopping spree.
Cover photo: Collage: Screenshot/Instagram/lilbaby & saweetie