Lisa Kudrow spills on a tearful reunion moment fans may have missed!
Beverly Hills, California - Everyone can agree that the Friends reunion special was everything we wanted and more! However, there was a touching encounter between two of the cast members fans may have missed.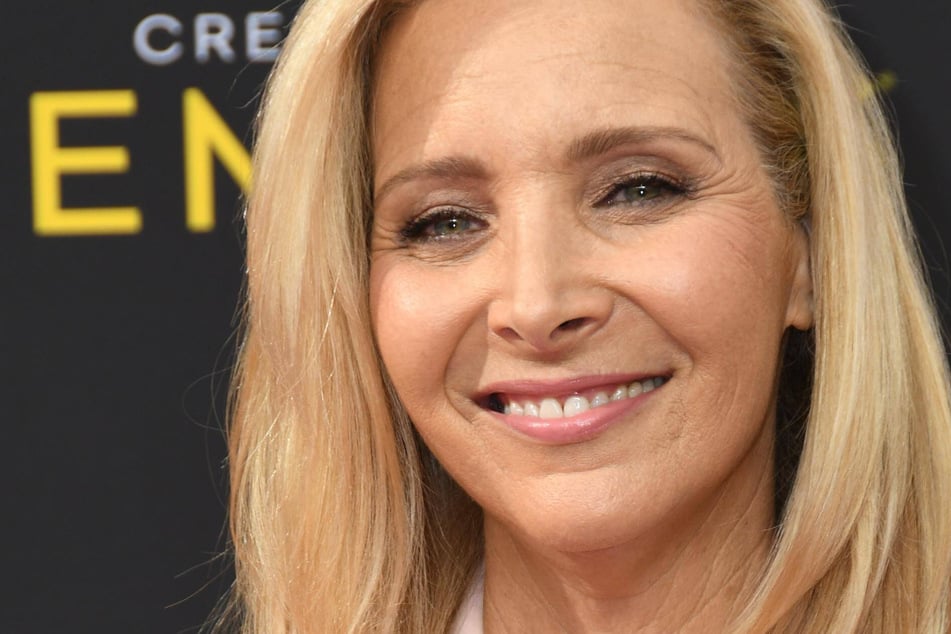 On May 27th, the long-awaited special aired on HBO Max and it didn't disappoint!
During the first few minutes of the episode, viewers were given an intimate look at Jennifer Aniston, Lisa Kudrow, Matthew Perry, David Schwimmer, and Matt LeBlanc's bittersweet reunion when they first arrived at Stage 24.
There were tears, laughter, hugs, and awe as the stars of the iconic series wandered around their old stomping ground for the first time in 20 years.
On Wednesday, Lisa Kudrow, who portrayed Phoebe Buffay, shared her favorite memory of the special with E! News, and it's a moment that some may have missed.
The star revealed that when she rewatched the HBO special with David Schwimmer, he pointed out a touching exchange between Courteney Cox and Matt LeBlanc that went under the radar.
"Well, Courteney comes in and burst into tears – and then Schwimmer pointed this out, we were watching it together like Thursday night – and I grab a napkin or a tissue. LeBlanc takes it because he is telling us a story and doesn't want to skip a beat and starts dabbing her eyes, just on automatic."
The world can't get enough of Friends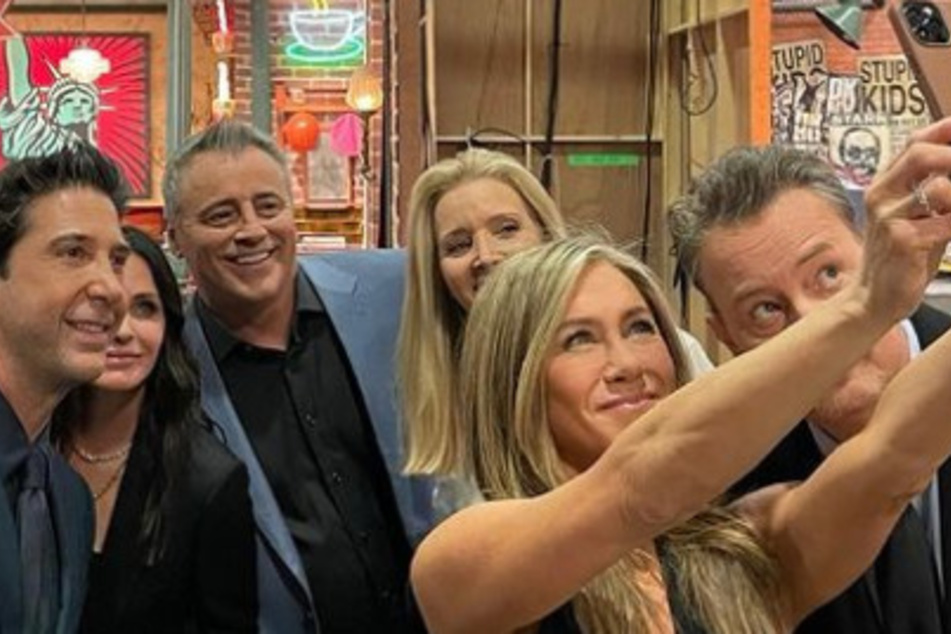 Even after its premiere, Friends: The Reunion is still one of the most talked-about specials, and for good reason!
The event was more than just a trip down memory lane and an epic fashion show. It was a reminder of what true friendship looks like on and off-screen.
To see the emotional bond that cast members share with one another is something that can never be faked or scripted.
For instance, Jennifer Aniston is the godmother of Cox's daughter Coco. Cox, in turn, was the maid of honor at Aniston's wedding to Justin Theroux. Even the stunning confession that at a point in time Aniston and Schwimmer were crushing on each other but still remained close was a pleasant revelation.
During the episode, the six stars also explained their deep connections were a result of having to deal with the pressures of fame, which they could all relate to.
With the amount of attention the show still gets to this day, it's not hard to see why they've stuck together like a family.
Friends: The Reunion is available on HBO Max.
Cover photo: IMAGO / Everett Collection