M&M's announces Maya Rudolph at the helm following right-wing backlash
McLean, Virginia - After M&M's found itself as the target of some rather bizarre conservative outrage, the candy brand has made a major change to its advertising.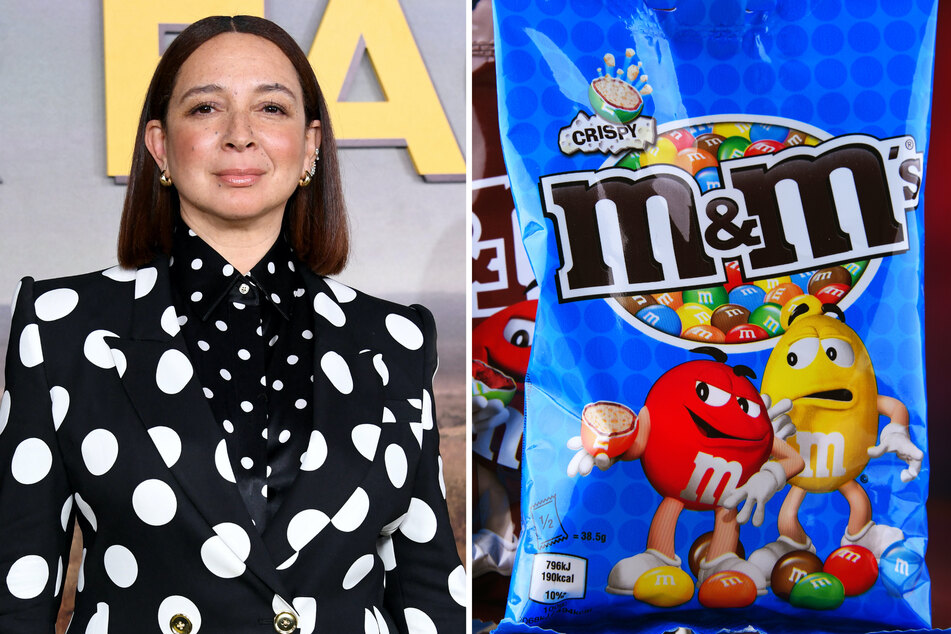 It looks like Tucker Carlson will have to find a new talking point.
On Monday, M&M's announced an "indefinite pause" on their famous "spokescandies," the famed animated versions of the colored candies featured heavily in their promotion.
"In the last year, we've made some changes to our beloved spokescandies," the statement read. "We weren't sure if anyone would even notice. And we definitely didn't think it would break the internet."
The brand's cartoon mascots were a popular target of conservative commentators, who inexplicably branded the changes as too "woke" after the brand swapped the green spokescandy's typical go-go boots for a pair of sneakers.
Fox News commentator Tucker Carlson was a repeated critic of the brand's changes, which were intended to promote inclusivity. For some inexplicable reason, debate surrounding the candy dominated discussions on the news outlet.
In the wake of the backlash, M&M's said it has now tapped actor Maya Rudolph to take over the brand's advertising campaigns as spokesperson, thus retiring the traditional candy faces of the brand.
Maya Rudolph takes over as M&M's spokesperson as social media responds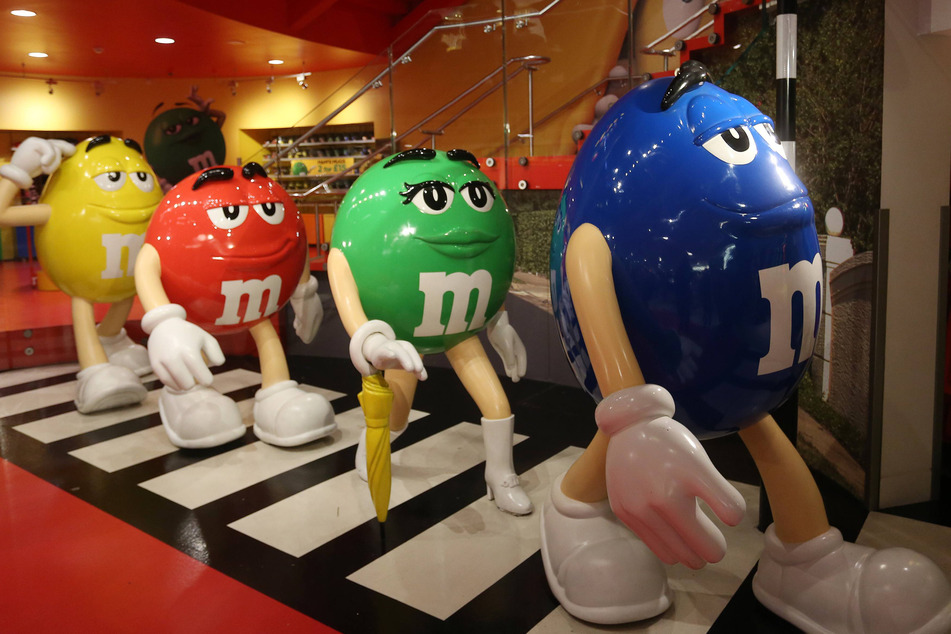 The change-up sparked mixed reactions online, with many questioning why there was so much genuine backlash against the candy brand in the first place.
"Not convinced this isn't a bit, but can we talk about how there is a non-zero number of conservatives who have complained incessantly about cancel culture that are now celebrating that they… cancelled M&M'S," one Twitter user wrote.
While some fans praised the move, others believed it merely gave in to the critics.
"I'm happy to see more Maya Rudolph but this is a case study in cowardice," another user tweeted. "A mean man with a megaphone got butthurt and made a stink. M&M's caved. That's how bullies win."
Per ABC News, Rudolph will make her debut as M&M's spokesperson in an upcoming Super Bowl commercial airing on February 12.
Cover photo: Collage: Jon Kopaloff / GETTY IMAGES NORTH AMERICA / Getty Images via AFP & IMAGO / Panthermedia