Madonna set to co-write and direct her own biopic
Los Angeles, California - Pop star Madonna will be very involved in the making of the upcoming movie about her life. Universal Pictures has announced that the pop star is co-writing and directing the as yet untitled project.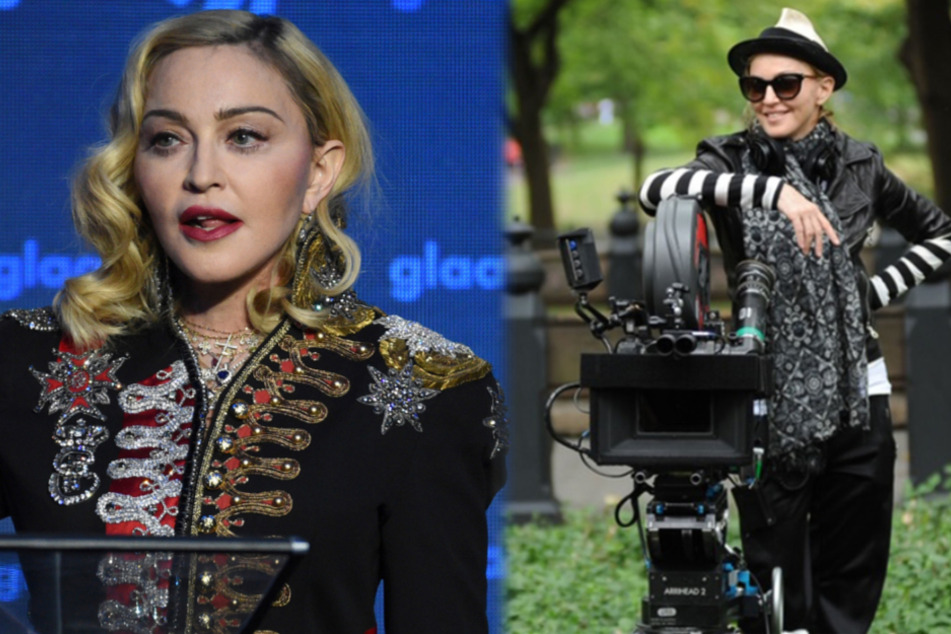 In the Tuesday announcement, the studio also revealed that Academy Award-winning screenwriter Diablo Cody will be writing the script with Madonna and the film will be produced by Amy Pascal.
"I want to convey the incredible journey that life has taken me on as an artist, a musician, a dancer – a human being, trying to make her way in this world," Madonna wrote on her website.
The film's focus will be on her music, Madonna said, as music and art are the driving forces in her life: "It's essential to share the roller coaster ride of my life with my voice and vision."
"Madonna is the ultimate icon, humanitarian, artist and rebel," said Donna Langley, Universal Filmed Entertainment Group Chairperson.
The studio called the opportunity to tell her story an "incredible honor". It also listed the records that make Madonna the most successful female artist of all time: she has sold 335 million records, won 225 awards, and been on the cover of more than 4,700 magazines.
Madonna wants to be part of the whole process
The Queen of Pop has plenty of acting experience, featuring in Desperately Seeking Susan (1987) and Evita (1996), among other movies. This also won't be the mother of six's first time directing. She already did so for the comedy-drama Filth and Wisdom (2008) and the historical romantic drama W.E. (2011).
Cover photo: Twitter Screenshot @Madonna