Marilyn Manson sexual assault claim from ex-assistant gets dismissed
Los Angeles, California - A judge has dismissed a sexual assault lawsuit on Wednesday filed by a former assistant of rock star Marilyn Manson.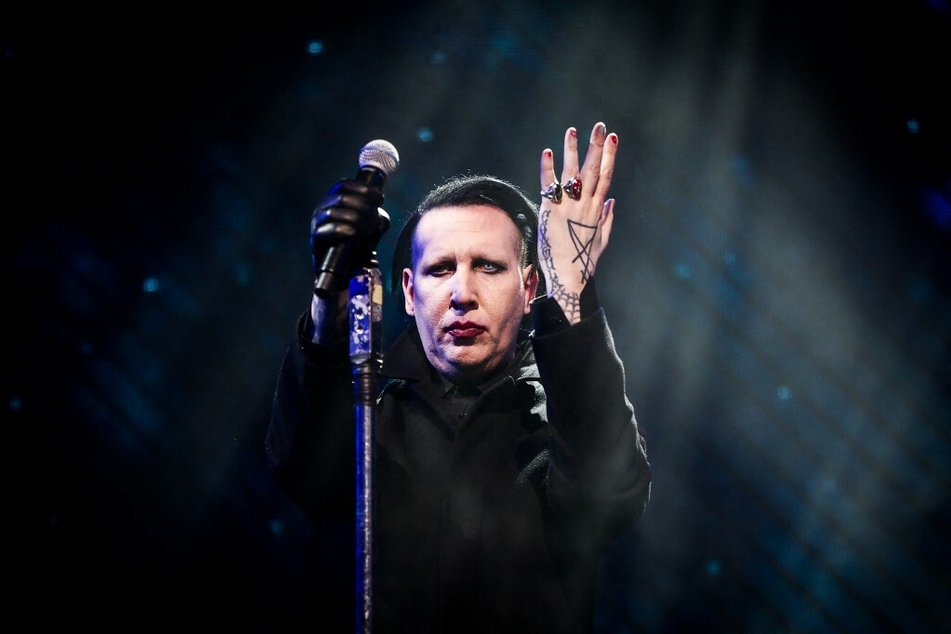 Los Angeles Superior Court Judge Michael L. Stern said that the assistant had "too few facts to keep this case in court," and that the time since the alleged incident was brought forward had exceeded statute of limitations rules.
Ashley Walters worked for Manson from May 2010 to October 2011. Walters claimed that during that time, the singer sexually abused and battered her, and forced her to travel with drugs.

Walters released a statement, saying, "I am disheartened in the court's decision today, not just for my case, but for the message it sends to other survivors out there trying to balance how they process abuse with arbitrary court deadlines."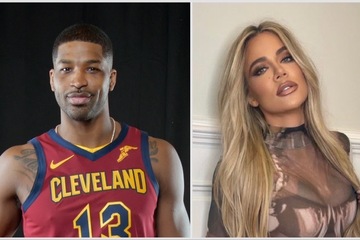 The law firm representing Walters also said they are "deeply disappointed" in the decision and plan to appeal it.
Manson has had many similar horrific sexual abuse and harassment allegations brought against him. They include claims from ex-fiancee Evan Rachel Wood and Game of Thrones star Esme Bianco, both of which are still open.
The judge's ruling also excludes Manson from getting sued again for the same allegations in the future.
Cover photo: Rich Fury / GETTY IMAGES NORTH AMERICA / Getty Images via AFP