Selling Sunset's Mary Fitzgerald gets real about homebuyers with high expectations
Los Angeles, California - Selling Sunset star Mary Fitzgerald continues to comically give fans a glimpse into the life of a realtor by way of TikTok, and she's crushing it.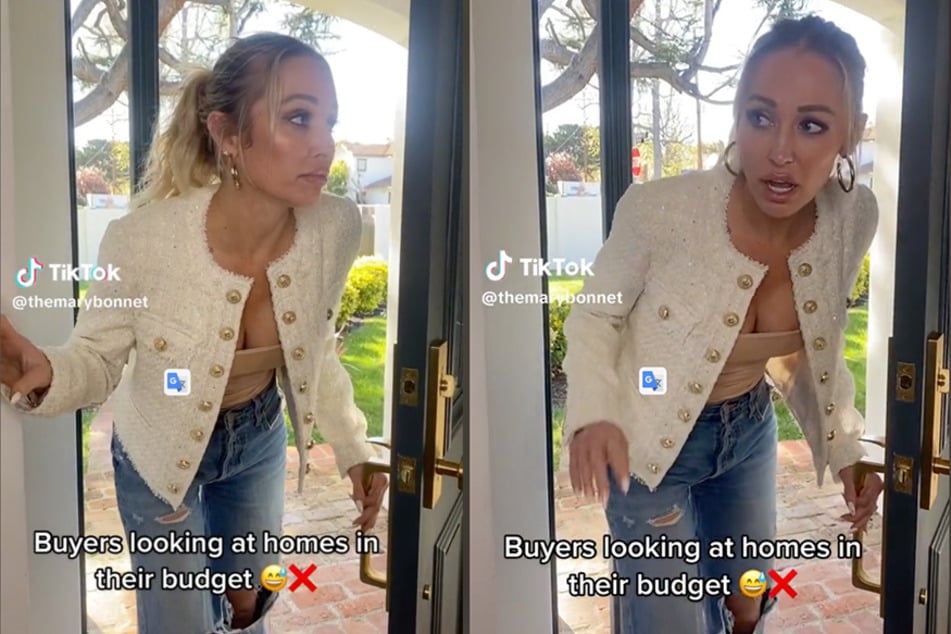 Whether you've been on the home-buying hunt or are strictly a fan of real estate-focused reality TV shows like Selling Sunset, you've probably witnessed a person – or a couple – scoff at homes in their budget.
When it comes to house hunting, those who aren't familiar with real estate markets and how they differ from city to city, it can be quite jarring to see just what your money can buy – and not in the good way.
Mary Fitzgerald, who recently changed her legal last name to Bonnet after marrying her boo Romain Bonnet, perfectly pointed out such moments in a TikTok that's garnered over 315,000 views in one day.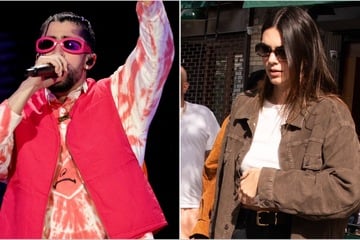 In the video captioned, 'it's always no!" featuring on-screen text that reads, "buyers looking at homes in their budget," Mary is seen playing the part of a home buyer who opens the door of a house, looks around, and quickly responds, "immediately no."
Other TikTok users related to the exact situation Mary describes in her video, with one user commenting, "Ah yes, the good ol champagne taste with a beer budget crowd."
Another TikTok user took to the comments section to pester Mary about the one question on every Selling Sunset's fans' minds: "Where's the new season, Mary!!!"
Hopefully, the uptick in social media activity from the Selling Sunset cast indicates a season six premiere date is coming soon!
Cover photo: Collage: Screenshot/TikTok/@themarybonne