Mary Fitzgerald's new role on Selling Sunset brings the drama
Los Angeles, California - Mary Fitzgerald has been climbing the real estate ladder on Selling Sunset, but where does she stand with the brokerage in season six?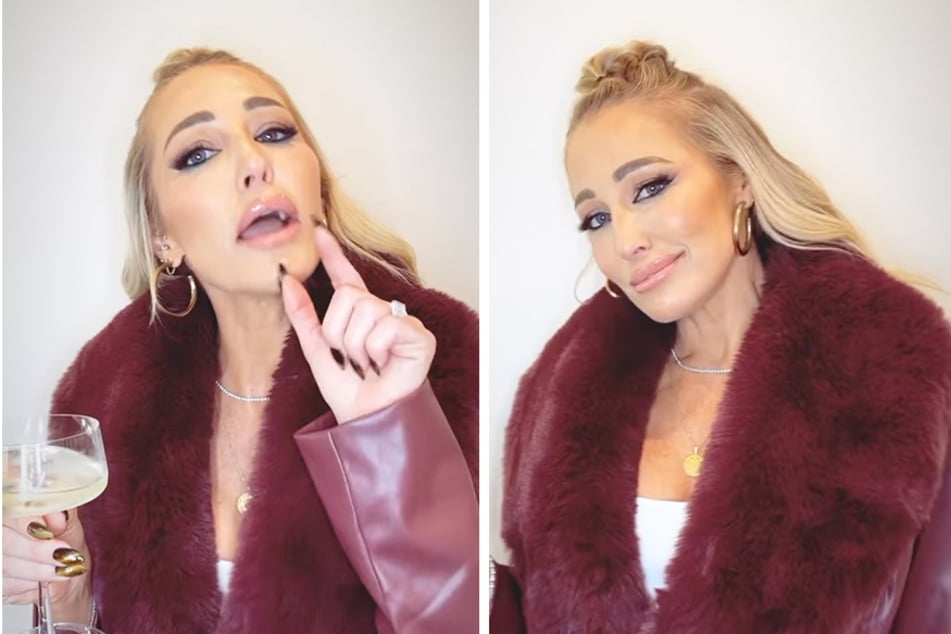 Whether you've seen the entirety of Selling Sunset's latest season, you've probably noticed that Mary Fitzgerald, an original cast member, has been taking on increased responsibility at the Oppenheim Group.
But with added responsibility comes an uptick of in-office drama, as Mary has found herself at the center of several rifts, such as the one between Nicole Young and Chrishell Stause. Not only that, but she now faces critiques from colleagues such as Chelsea __, who believe they can do the office manager job better than she is.
However, what many viewers and Selling Sunset castmates seemingly fail to consider with their rash judgements and hot takes is that Mary has a world of chaos going on outside the O Group. Additionally, it seems that people are unaware of the true job tasks of an office manager.
Sure, it would've been nice to see Mary have Chrishell's back while Nicole was repeatedly coming for her credibility. It also would've been nice to see Mary squash the whispering in the office by taking command of the space and put several agents – specifically Nicole and Chelsea – in their place.
However, that didn't happen. It's probably due to the fact that, while the Oppenheim Group is a real brokerage and cast members on Selling Sunset are, in fact, licensed real estate agents, at the end of the day – Selling Sunset is a reality TV show.
Mary Fitzgerald takes on more responsibility in Season 6 of Selling Sunset
There are numerous scenes including informative conversations that have been left out of the final season 6 equation, which Chrishell even noted on a recent episode of Amanda Hirsch's Not Skinny But Not Fat podcast.
This is done strategically, as to provide viewers with the most outlandish, yet logical, drama they've come to know and love Selling Sunset for.
At the end of the day, Mary may have more responsibility, and it might not look like she's handling it well in season six. But ultimately, that's the beauty of reality TV!
Season six of Selling Sunset is now streaming on Netflix.
Cover photo: Collage: Screenshot/Instagram/themarybonnet