Megan Fox in seventh heaven: "Loving him is like being in love with a tsunami"
Los Angeles, California - Megan Fox and Machine Gun Kelly are head over heels in love with each other. And they aren't at a loss for words when it comes to describing their connection.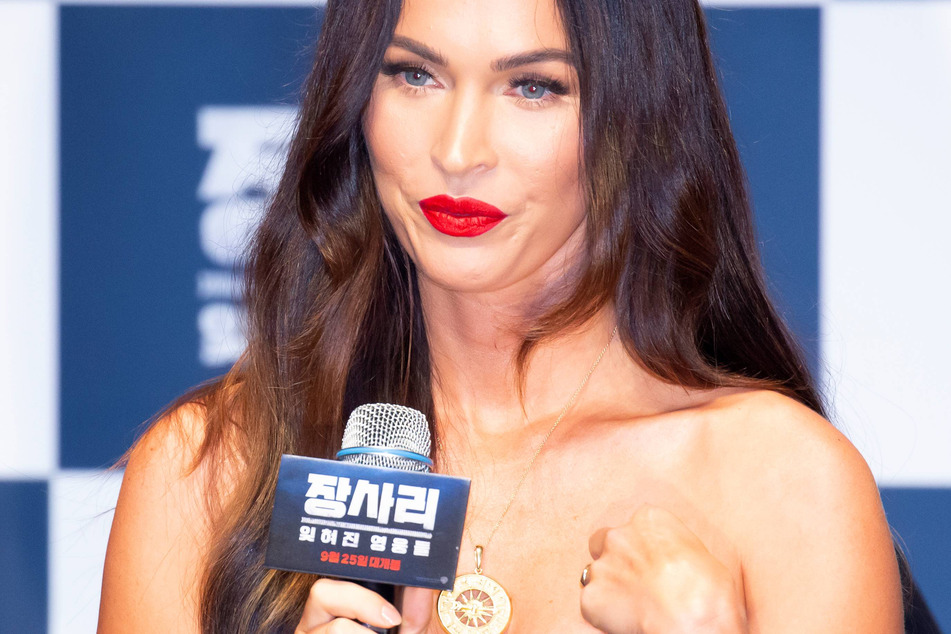 Lifestyle magazine Nylon was supposed to cover Machine Gun Kelly's first number one album, Tickets To My Downfall.
But more than half of the article ended up being devoted to a completely different topic: love! In fact, love came quite unexpectedly for the 30-year-old rapper.
MGK, whose real name is Richard Colson Baker, told Nylon, "And fuck, dude, you have in your head that you're this rock star, with multiple women and all that…" But it seems that Megan really screwed up his plans.
It may have been a bolt from the blue, but the musician is enjoying the ride: "So finding someone that can take you out of the fast lane and make sure that you're safe, because at any minute you can crash – I love that it can evolve into that."
Actor Megan Fox (34) also had a few words to say about this whirlwind relationship. The two met on the set of the movie Midnight in the Switchgrass. Megan had only recently ended her ten-year marriage to Brian Austin Green.
Their relationship has "mythic proportions"
Megan is in seventh heaven and still can't believe that she can share all this intensity with MGK.
She said that enjoys the influence she has on him, especially when it comes to convincing him to take better care of himself.
Megan described their love as one of "mythic proportions." She says it's a "once in a lifetime thing."
"Loving him is like being in love with a tsunami or a forest fire," she said. "The intensity of merging with him is just overwhelming, and the threat it poses is so powerful but so beautiful that you have no choice to surrender with reverence and with gratitude."
Cover photo: Instagram/Screenshot/meganfox