Meryl Streep presents Amal Clooney with prestigious award
New York, New York - Human rights lawyer and activist Amal Clooney (42) was honored for her commitment to and defense of press freedom.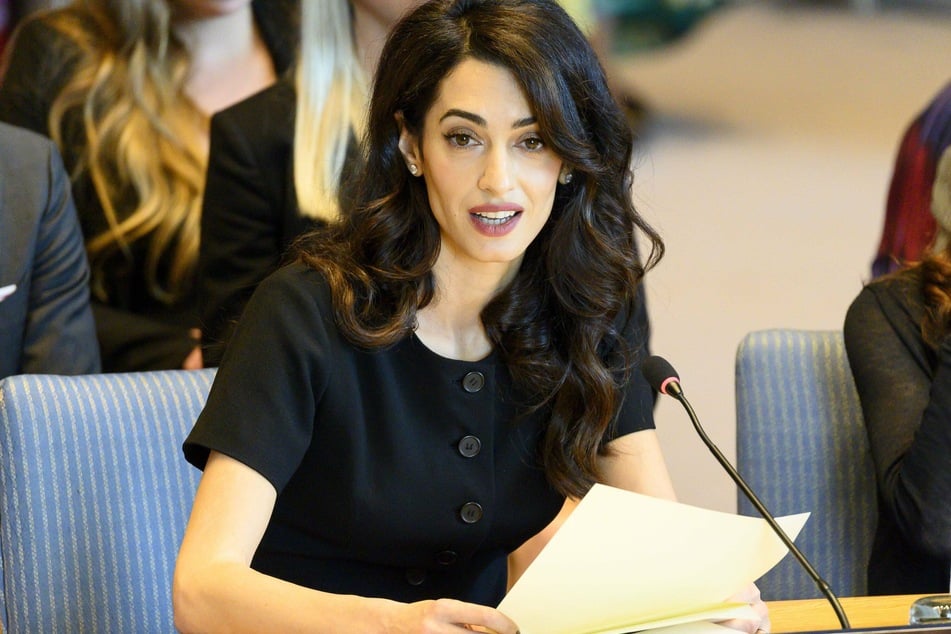 At a virtual gala on Friday night, the Committee to Protect Journalists (CPJ) presented Clooney with the Gwen Ifill Press Freedom Award, named after the PBS anchor who died in 2016.
The award was presented by Hollywood superstar Meryl Streep, who said of Clooney: "She's not something every journalist needs, which is a great lawyer, but she is also a defender of the international laws that make free expression possible."
Clooney said she felt honored by the recognition and also praised the work of the CPJ: "I think we both feel very strongly that journalism is the lifeblood of democracy and that this is something we have to continue to fight for."
Journalism runs in Amal Clooney's family: both her mother and the father-in-law – actor George Clooney's dad – are veteran journalists.
"It's definitely something close to both of our hearts," she said about her own and her husband's view of the profession. "It's in our families and it means that it is difficult to get a word in edgeways at our family dinner tables."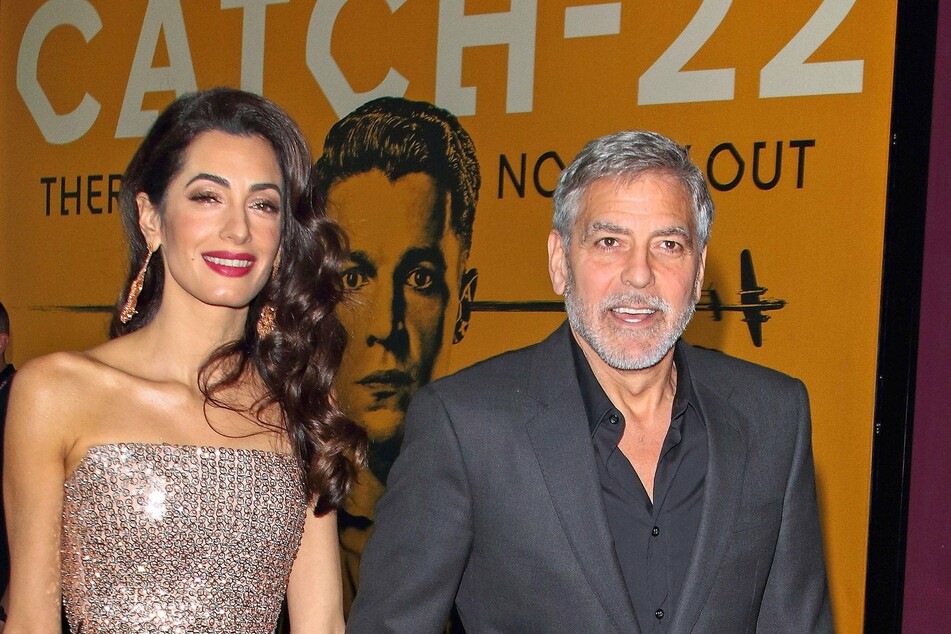 At the online gala, four journalists from Bangladesh, Nigeria, Russia, and Iran were also honored for their work and courage. This was the 30th annual edition of the International Press Freedom Award.
Cover photo: imago images / ZUMA Wire