Michael Douglas gets emotional after being honored at Cannes Film Festival
Cannes, France - Michael Douglas got all chocked up in France as he received the Honorary Palme d'Or at the opening of the 76th Cannes Film Festival on Tuesday.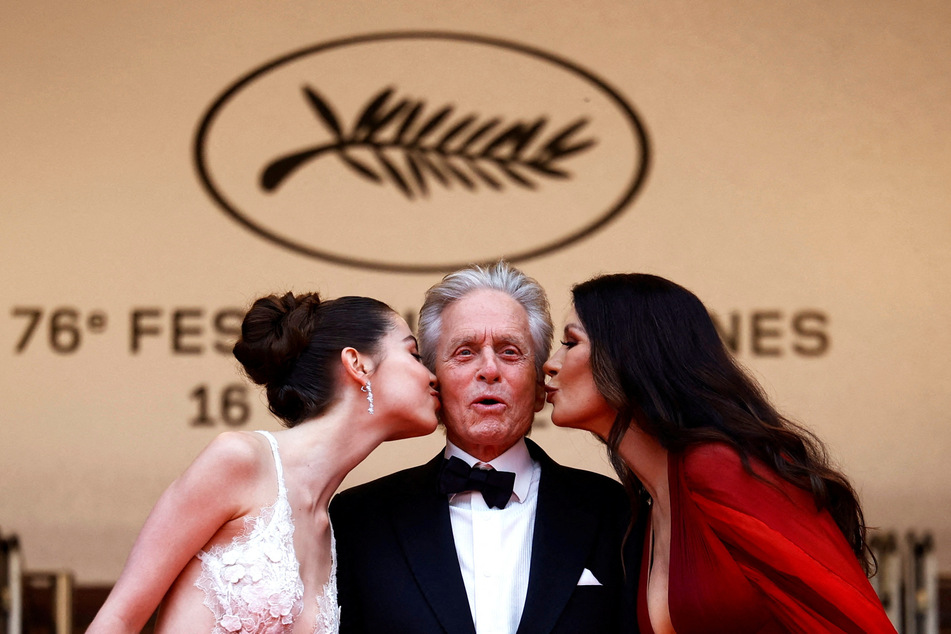 "It means so much to me, because there are hundreds of festivals around the world, but there is only one Cannes," the 78-year-old star said, describing it as an "incredible honor."

The two-time Academy Award winner, who got a standing ovation from the audience, opened his speech with, "Wow! What a hug!"
Noting that he is older than the festival, he looked back on his career and on his associates in the industry. His voice breaking, he ended on a phrase in French: "I embrace you with all my heart."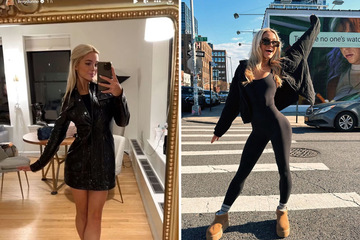 Douglas was introduced by Kill Bill actor Uma Thurman, who described him as "unique – both as producer and as iconic film star."
Presenting the opening ceremony, Chiara Mastroianni said: "The point of this festival has been and remains the evocation of our freedom... to express the power and fragility of our existence."
Cover photo: REUTERS