Miley Cyrus blows fans away with series of cigarette pics
Los Angeles, California - When Miley Cyrus posts something on Instagram, she can be sure of worldwide attention. That makes it all the more perplexing that she recently shared series of cigarette pictures.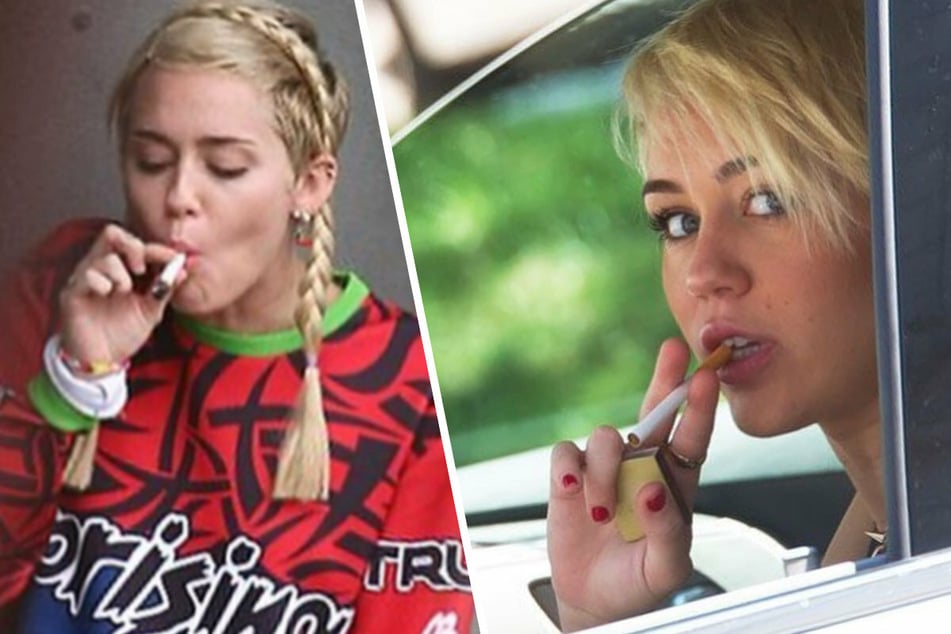 The 28-year-old uploaded ten pictures to Instagram on Tuesday from the past few years of her life, each of which showed her with a cigarette in her mouth. Some showed her smoking at the beach, in a car, or in front of a building.
The Prisoner singer wrote: "SMOKE TODAY DOWN TO THE FILTER!" Was Miley trying to encourage her followers to start smoking?
No. Even though Miley has caused a scandal or two in the past, there was a deeper meaning behind the snaps. Fans had to look at the entire post: underneath her short statement, there were several hashtags that revealed her true attitude toward cigarettes.
In the hashtags, Miley said that you should never smoke cigarettes, with one reading "#INeverQuit," followed by "#UnlessItsCigarettes." It turns out Miley wasn't encouraging smoking at all – quite the opposite! She's apparently kicked her old smoking habit.
At least, it seems she has quit smoking cigarettes. Marijuana may be another matter, as another Instagram photo series reveals.

Miley Cyrus posts cigarette pics while telling fans not to smoke
Miley Cyrus makes it clear: Hannah Montana is not coming back!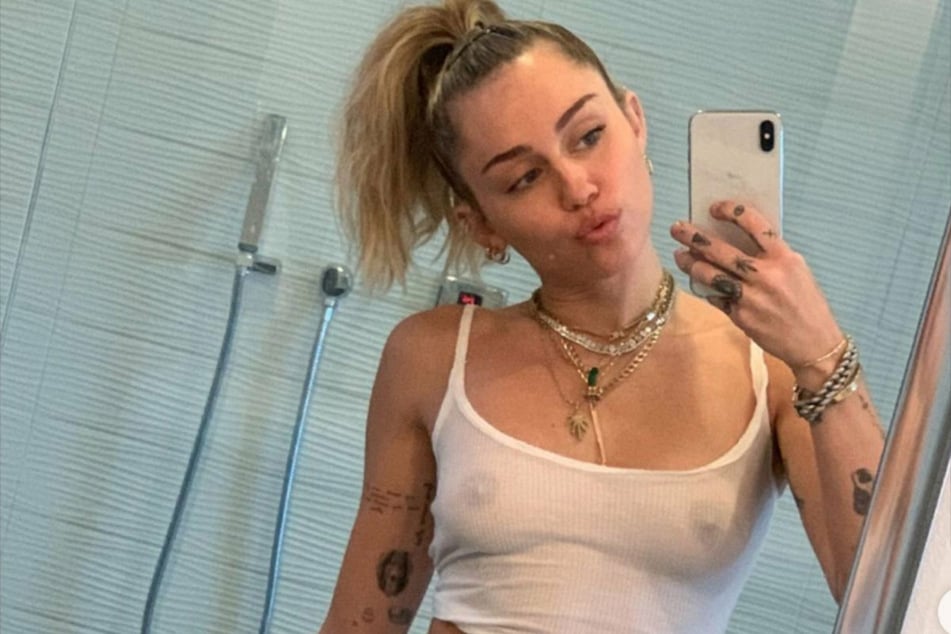 The post continued with several more revealing hashtags.
In these, Miley made it clear she no longer wants to hear fans saying they "miss the old Miley."
As a teenager, she was seen as a role model, developing a strong fanbase through the Disney series Hannah Montana. Despite attempts to shed her good girl image, there are still people who desperately want the "old Miley" back.
"#ThisIsAnImposter," Miley wrote in response, expressing her frustration that people still perceive her the way she was as a young girl.
Miley opened up even more in her Story, where she revealed that she had simply searched for pictures of herself with a cigarette on Google. She took the paparazzi shots of herself over the years and used them for her Instagram post.
Cover photo: Collage: Instagram/mileycyrus