Mo'Nique squashes beef with Netflix in stunning U-turn!
Los Angeles, California - Oscar-winner Mo'Nique's feud with Netflix is officially history as she announced a new deal after settling her lawsuit.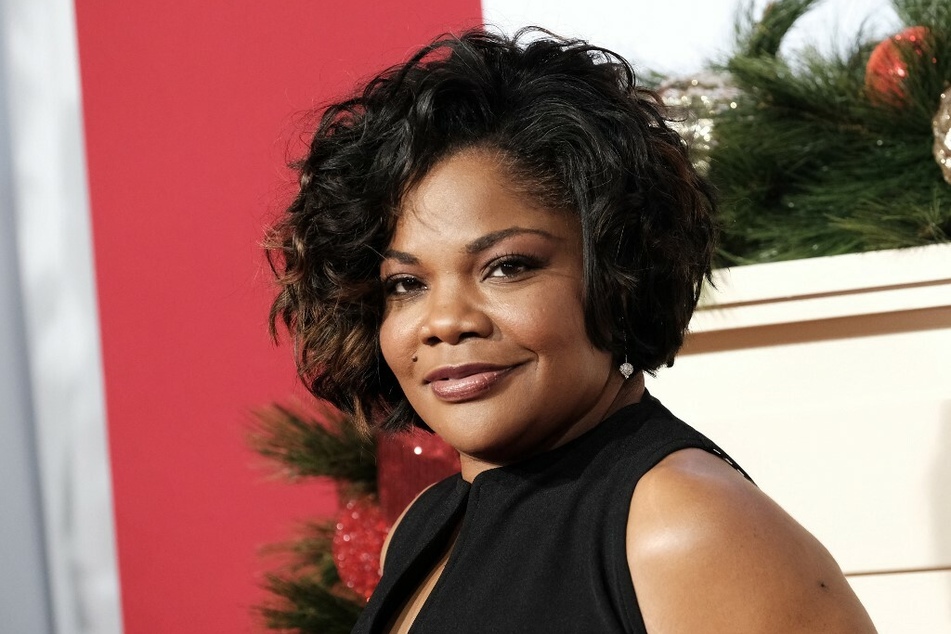 The Parkers star has put an end to her beef with the streaming service a month after settling her racial and gender discrimination lawsuit against the company.
Mo'Nique took to Instagram on Tuesday to share a clip in which she excitingly announced her own comedy special on the platform.
"Can y'all believe this s***?, I done came on home to Netflix," she joked in the clip.
In the video, which was also shared on Netflix's Twitter account, the 54-year-old comedian dished that she has a project in the works with Lee Daniels as well.
"I'm excited to say that I'll be shooting my first Netflix special, in addition to reuniting with my friend, director Lee Daniels on the Netflix film, The Deliverance," the actor continued.
"You won't want to miss either of them, so stay tuned. Thank you all and I love y'all to life!"
Mo'Nique's long-awaited comeback!
In April, Variety confirmed that Mo'Nique, who's full name is Mo'Nique Hicks, reconciled with Daniels after the two fell out in 2009 when she accused the director of blackballing her.
In 2019, she filed a lawsuit against Netflix, accusing the streaming service of refusing to enter into fair negotiations with her because she had complained of racial and gender discrimination, after she was made a "lowball" $500,000 offer for her comedy special.
The Oscar nominee had also urged fans to boycott the app in support of her.
Despite all the bad blood, the issues seem to have been resolved and Mo'Nique is now back with a bang!
Cover photo: Chris Delmas / AFP