Naomi Judd's memorial highlights country music's heartbreak
Nashville, Tennessee - On Sunday, country music's finest honored Noami Judd at Nashville's Ryman Auditorium for a celebration of life.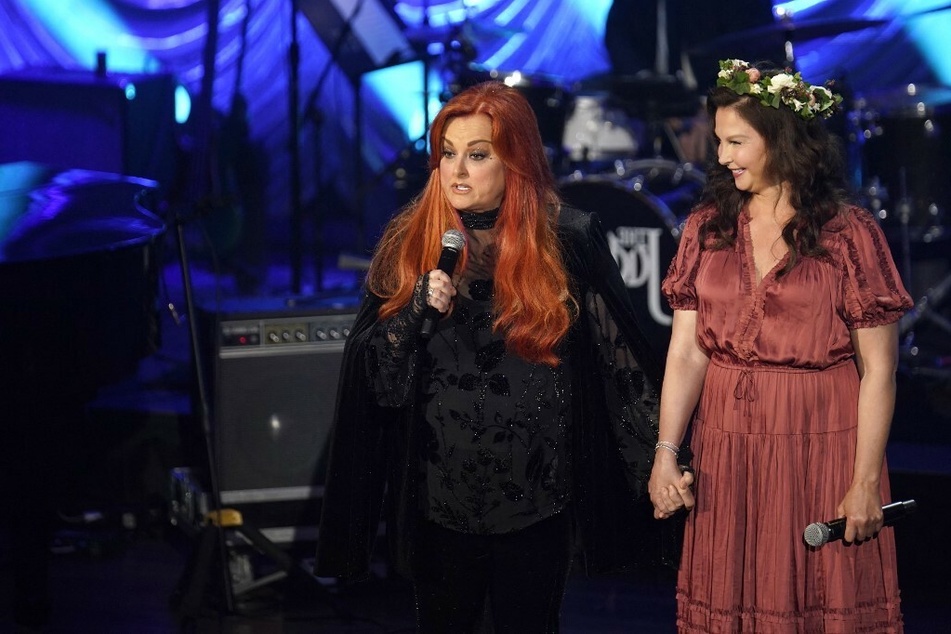 Following the music star's tragic passing on April 30, many family and fans of the late singer gathered to honor her life in the musical memorial.
Among the many tributes given, Brad Paisley, Little Big Town, Brandi Carlile, Carly Pearce, and Ashley McBride gave moving performances at Nashville's Ryman Auditorium.
Additionally, celebrities Oprah Winfrey, Bono, Salma Hayek, Reba McEntire, Morgan Freeman, and Reese Witherspoon sent messages via video that were played throughout the evening.
Naomi's daughter Wynonna – who rose to fame in the duo The Judds alongside her mother – made a big announcement at the ceremony.
"I've made a decision, and I thought I'd share it on national television that, after a lot of thought, I'm gonna have to honor her and do this tour," Wynonna emotionally told the crowd at the live-streamed memorial.
With tears streaming down her cheeks, the singer continued, "The show must go on, as hard as it may be, and we will show up together, and you will carry me as you've carried me for 38 years."
"So we will continue this spectacle. That's what she would want, right?"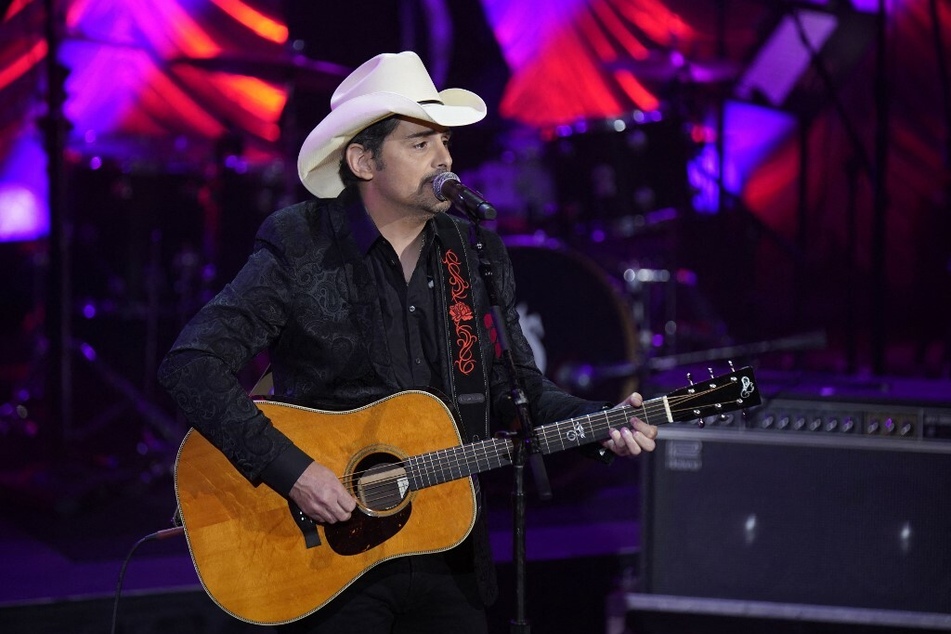 Ashley and Wynonna Judd continue their mother's legacy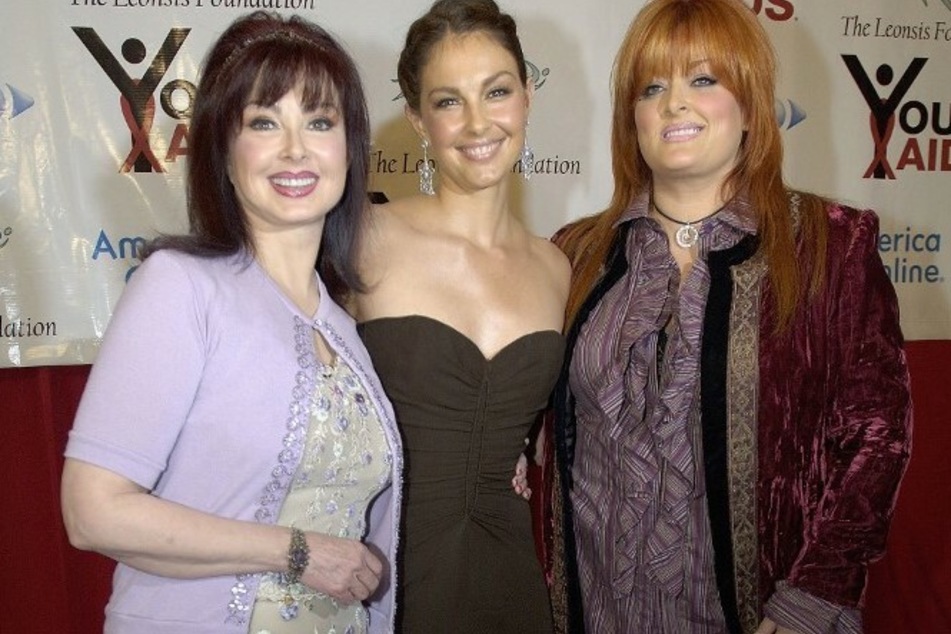 Naomi's daughter Ashley Judd opened the celebration with a welcome to country music's hallowed Mother Church, explaining that "this is where Mom wanted her public celebration to take place."
The 54-year-old actor also described her late mother as "every woman."
"Perhaps this is why everyone felt they knew her," she said. "She was totally extraordinary: the five-time Grammy award winner, the multi-platinum artist, the Hall of Famer who was lauded by millions."
On Thursday, Ashely sat down with Good Morning America's Diane Sawyer, where she shared more details on her mother's death.
Judd emotionally confirmed that her mother took her own life by "using a weapon" when she died at the age of 76.
"When we're talking about mental illness, it's very important to be clear and to make the distinction between our loved one and the disease. It's very real, it lies, it's savage."
"That is the level of catastrophe of what was going on inside of her, because the barrier between the regard in which they held her couldn't penetrate into her heart, and the lie that the disease told her was so convincing," the Heat star added.
It's even more clear, after Sunday's poignant memorial, just how loved she was by so many.
As Ashley told the crowd, the singer was "an icon and a legend who left country music better than she found it."
If you or someone you know need help, please contact the 24-hour National Suicide Prevention Hotline at 1-800-273-TALK (8255) for free and confidential support.
Cover photo: ICKEY BERNAL/GETTY IMAGES NORTH AMERICA/GETTY IMAGES VIA AFP