NBA YoungBoy found not guilty of felony gun possession
Los Angeles, California - Rapper NBA YoungBoy was acquitted of a felony gun possession charge by a federal jury.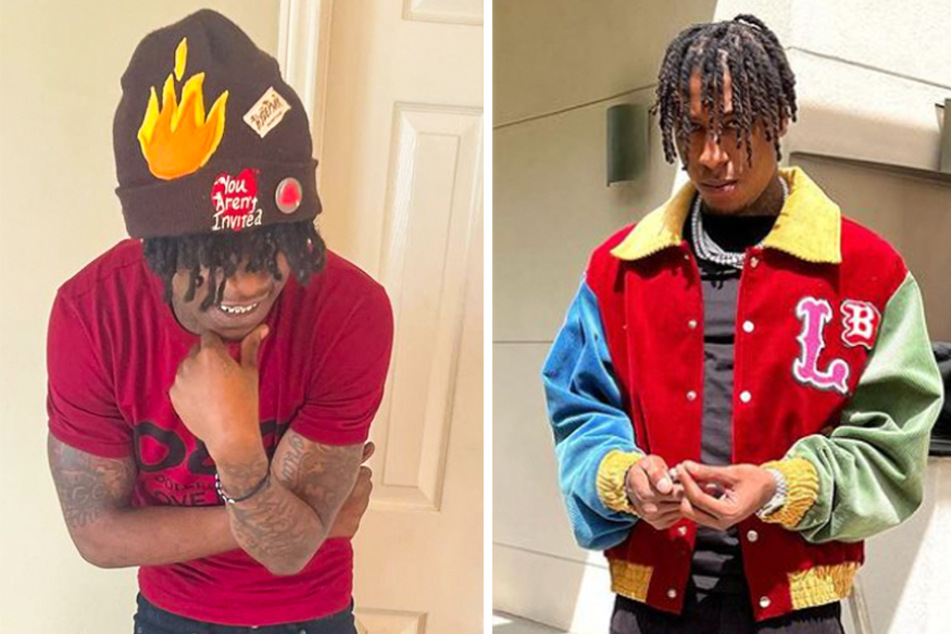 The jury at a Los Angeles federal court found the rapper, born Kentrell Gaulden, not guilty of a gun possession charge on Friday for carrying an illegal firearm that was found in his car last year, according to ABC 7.
Following his acquittal, NBA YoungBoy's lawyer Andre Belanger told XXL he, "walked out the courtroom saying he was never guilty of this." His attorney continued, "This verdict shows the power of a jury and the ability to check government power."
In March 2021, the 22-year-old was pulled over in LA by law enforcement on an outstanding federal warrant that was issued in Louisiana for being a felon in possession of a firearm.
The Bandit music artist allegedly attempted to evade police by driving away only to later abandon his car and take off on-foot. He was later found with the help of a K9 unit.
When officers searched his car, they reportedly found a .45 caliber semi-automatic pistol, a hefty amount of ammunition, loads of cash, and half a million dollars worth of custom-made jewelry.
Following the news of the jury's verdict, NBA YoungBoy's devout fans cheered outside the courthouse in support of the rapper's acquittal.
One Twitter account called Youngboy Access posted a video of the rapper with his arm draped around the shoulders of his attorney, in which he said he was "feeling great" following the not guilty verdict.
NBA YoungBoy has dropped a slew of singles, mixtapes, and albums since entering the music scene. His 2019 mixtape AI YoungBoy 2 debuted in the top spot of the Billboard Hot 100 charts.
Cover photo: Collage: Screenshot/Instagram/neverbrokeagainllc