Netflix star Anya Taylor-Joy makes a surprising confession
London, United Kingdom - Anya Taylor-Joy millions of has delighted millions viewers with her starring role in the Netflix mini-series The Queen's Gambit, but the pretty 24-year-old recently surprised fans with a confession.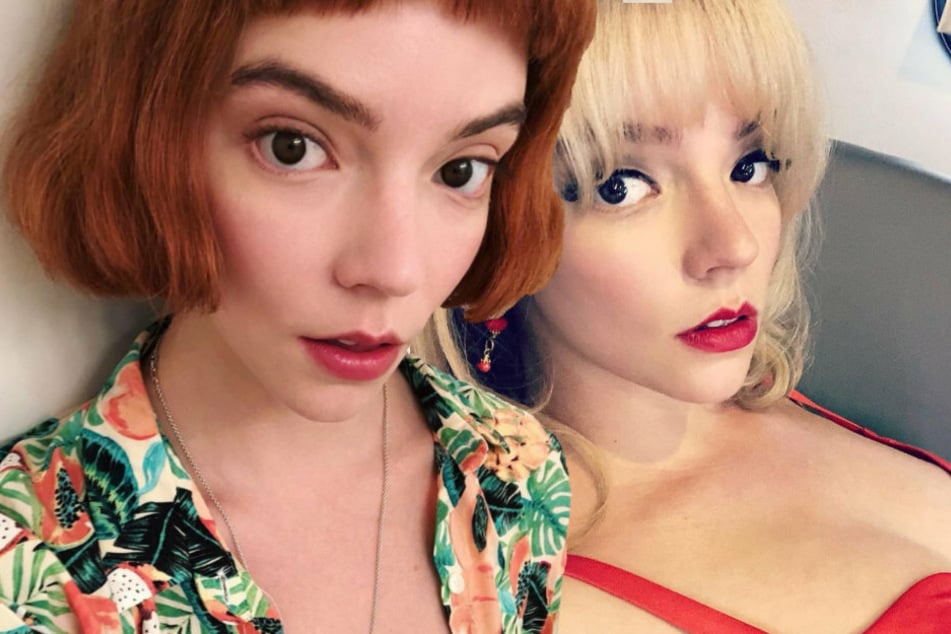 With her big doe eyes, slender figure, and sensational acting talent, the British-Argentinean model has achieved worldwide fame. Anya's name is on everyone's lips and she's getting rave reviews for her portrayal of chess genius Beth Harmon in the hit Netflix show.
Her looks have captivated many, but the star does not consider herself attractive! In an interview with The Sun, she said: "I have never and I don't think I will ever think of myself as beautiful. I don't think I'm beautiful enough to be in films."
Anya thinks she just looks "weird." She played the title character In the 2020 film adaptation of Jane Austen's novel Emma, but she didn't feel up to it at first.
"I thought: 'I am the first ugly Emma and I can't do this,'" she admitted.
Anya Taylor-Joy's school years were difficult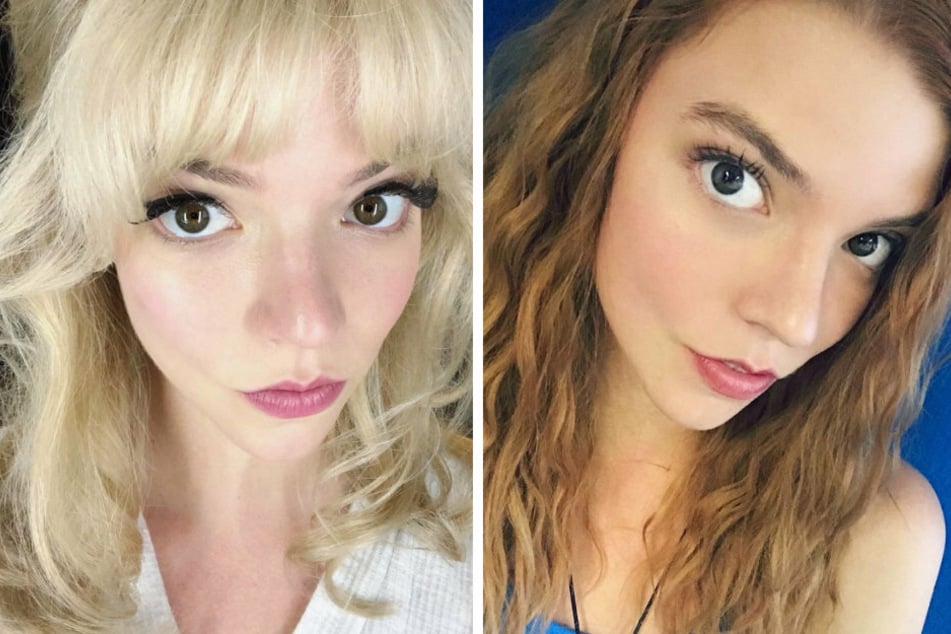 Anya had been dreaming of becoming a successful actor since she was six.

But her road to fame was long. She had a difficult start when she moved from Buenos Aires to London at the age of eight. She recalled: "I didn't really feel like I fitted in anywhere."
In the beginning, Anya didn't speak any English at all. She said her classmates bullied her by trapping her in school lockers. That's one reason why she often locked herself in the bathroom and cried.
Although she was discovered by a model scout at 16, which was the starting point for her acting career, she never felt completely at ease in her skin.
"The beauty of being in your own skin is that you don't have to look at your own face," Anya explained, with impressive honesty.
The Queen's Gambit star is an exceptional talent in many respects. She has a photographic memory – while others have to spend hours learning their scripts, she only has to read them once.
Anya Taylor-Joy hasn't always been secure about her own looks
Anya Taylor-Joy has learned how to take compliments
While her love life in The Queen's Gambit is somewhat turbulent, she seems to have found a long-term relationship in real life with photographer Ben Seed (23).
Despite her own opinions, Anya accepts how most people see her: "I've made it a habit in my life not to turn down compliments, so if someone says I look pretty today, I'll just say thank you."
Cover photo: Instagram/Bildmontage/anyataylorjoy